Here's how to quickly find out the BIOS version in Linux:
1. Issue the following command at the terminal –
sudo dmidecode | more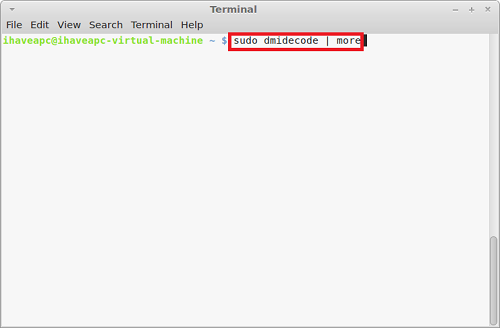 2. The first page of the output will show you the BIOS version. You can press 'Ctrl' + 'C' to quit or 'Space' to continue viewing detailed information about your system.