Here is a quick way to convert PDF files to Microsoft Word format quickly and online for free.
1. Go to free-pdftoword.
2. Select the PDF file that needs to be converted. Also select the Word version to which it needs to be converted. There is also an option of converting to .rtf (Rich Text Format) if needed.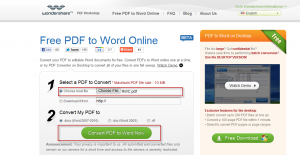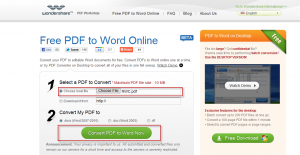 3. Hit the "Convert PDF to Word now" button to begin the conversion.
4. Once converted, the document will be available directly for download.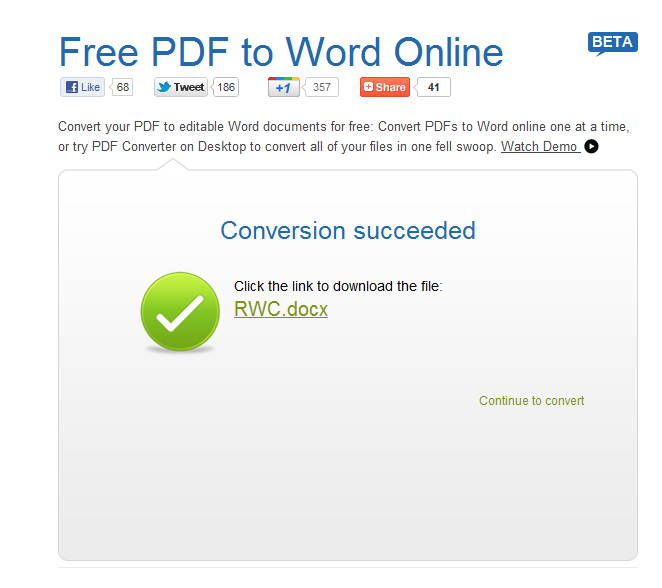 This is useful for converting small PDF documents quickly which are less than 10 MB in size.
Happy converting.