Here's how to install and use Cinnamon Desktop in Linux Mint 12:
1. Issue the following command at the terminal in Linux Mint 12 –
sudo apt-get install cinnamon-session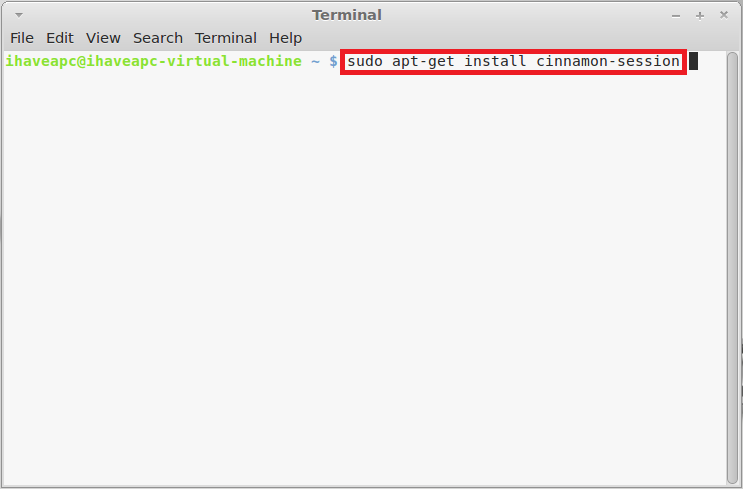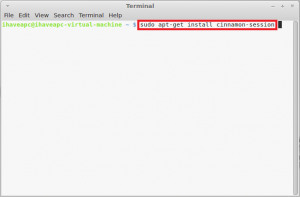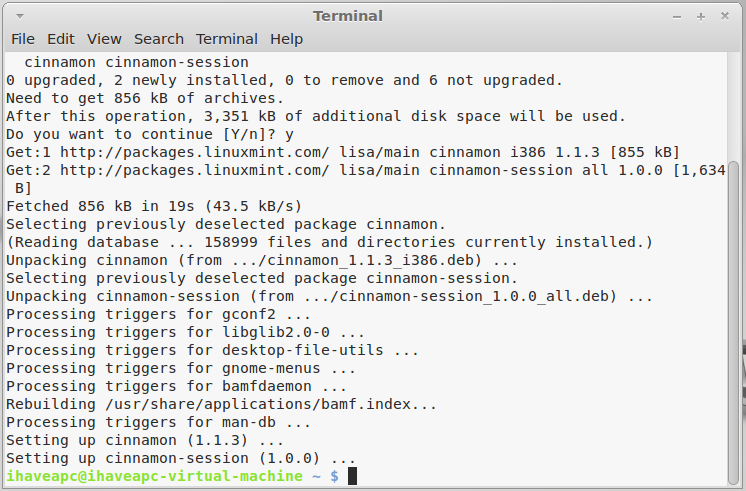 2. After the installation is complete, log out and reboot the system. After the reboot is complete, click on the gear icon at the login screen and select 'Cinnamon' as your session.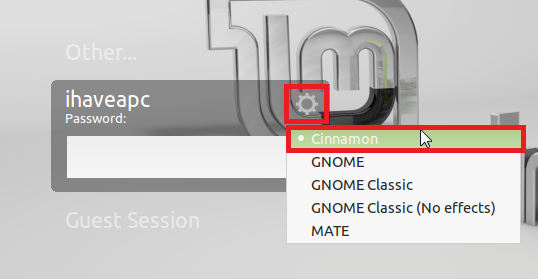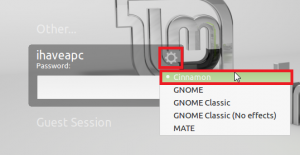 3. Enjoy the convenient new Cinnamon Desktop on Linux Mint 12!