With so many high end games out there, chances are you would have considered installing 64-bit Windows in place of the current 32-bit version for better use of RAM as well as efficient usage of applications if a lot of multitasking is the daily norm.
Here is a quick way to find out if whether the current Windows 7 system supports the upgrade to 64-bit or not :
1. Open Control Panel > Performance Information and Tools.

2. Left click on "View and print detailed performance and system information".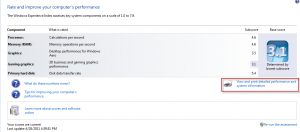 3. Scroll down to the System section and check if there is a "Yes" next to option "64-bit capable".

Alternatively, for more detailed assessment especially if current Windows system is XP, download and run the Windows Upgrade advisor. Get it from here.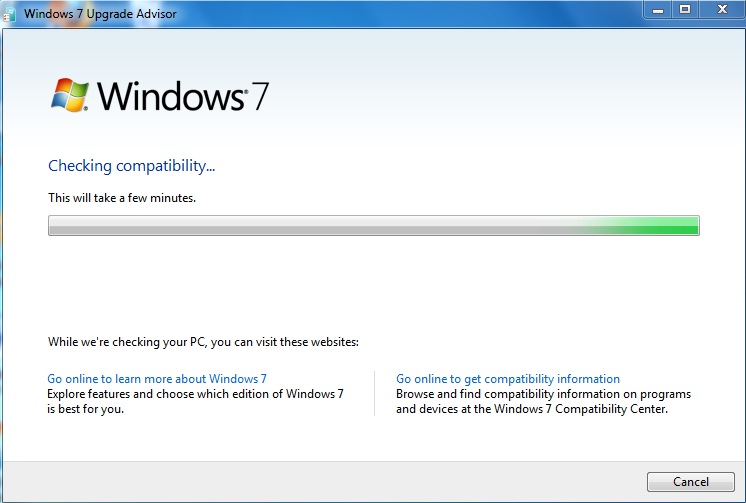 This will check thoroughly for any potential issues that may crop up when installing Windows 7 (assuming an upgrade is being considered from XP). Click on the 64-bit report to find out if upgrade is supported or not along with issues if any that need to be resolved first.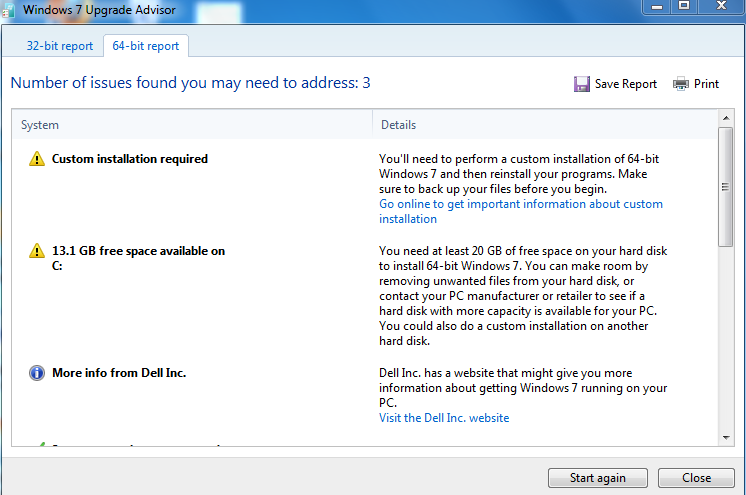 Happy upgrading.