Here's how to make Windows 7 boot faster:
1. Press 'Windows' + 'R' keys to bring up 'Run' dialog box. Type in 'msconfig' and hit enter.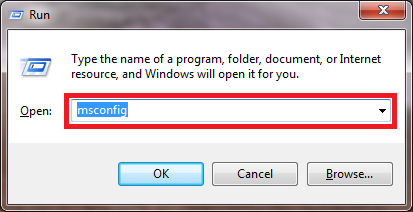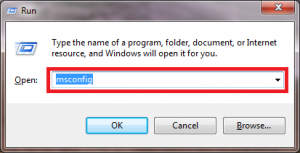 2. In 'System Configuration' window, click on 'Boot>Advanced options…'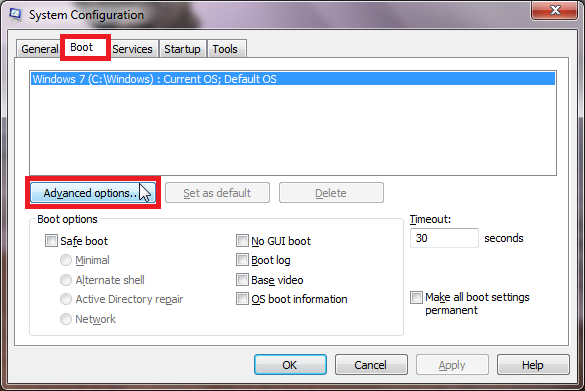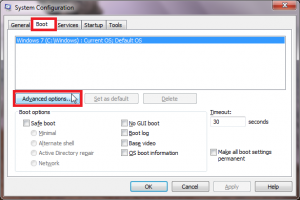 3. Now, check the 'Number of processors:' option and select the maximum number of cores available in your system. Click 'OK' when done. [By default, Windows 7 uses only one processor core for booting. Enabling this option causes Windows 7 to use multiple processor cores while booting, which speeds up the boot process.]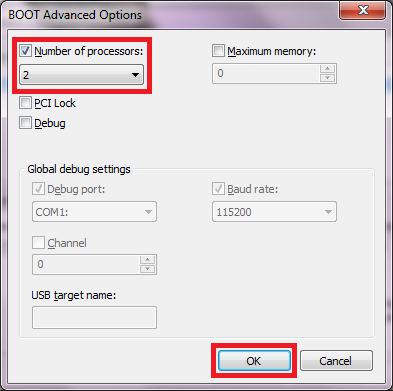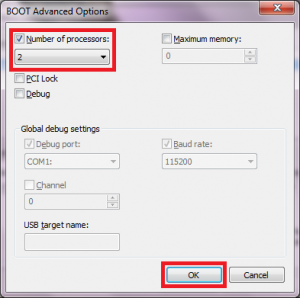 4. Click 'OK' to close 'System Configuration' window.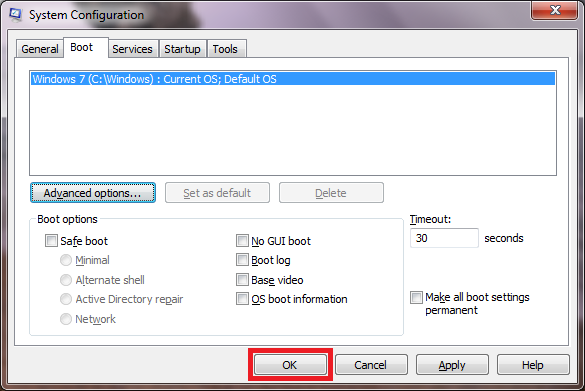 5. When prompted, click 'Restart' to reboot the computer for applying the changes. You will note the decrease in boot time after enabling the above setting.