Ever wanted to quickly convert a whole image album to PDF format so that it can be stored as a single file?
Here is an easy to use and free application that does this while preserving the image quality.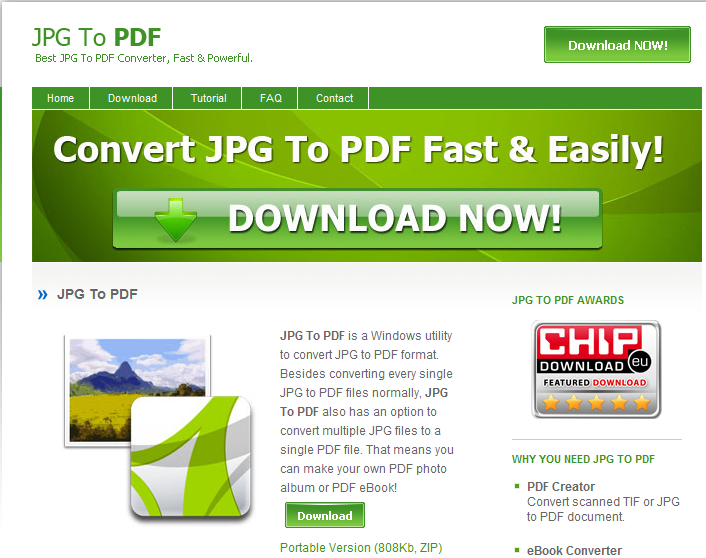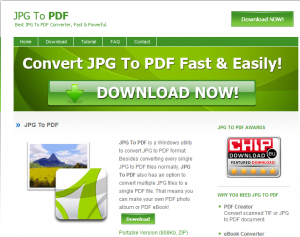 It is useful for converting JPG, TIF, BMP, PNG, GIF, ICO, PSD, TIFF and JPEG images to PDF. There is a portable version too here for downloading if needed.
Once downloaded and installed, JPG To PDF main screen consists of simple options like adding specific files to be converted or a whole folder that needs to be added for conversion.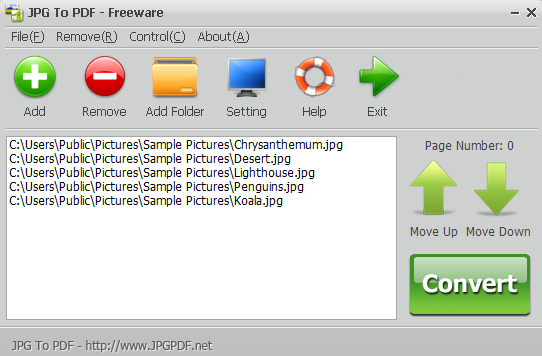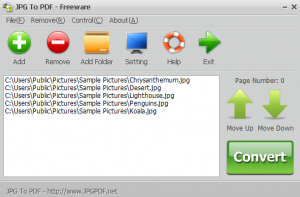 Select the images to be converted, drag them in main window and click Convert.
The Setting tab allows to change the output path where the converted PDF document will be stored as well as conversion mode (like all images to one single PDF document or each image to it's own PDF document).
The output will be a PDF document which has all the images and of high quality.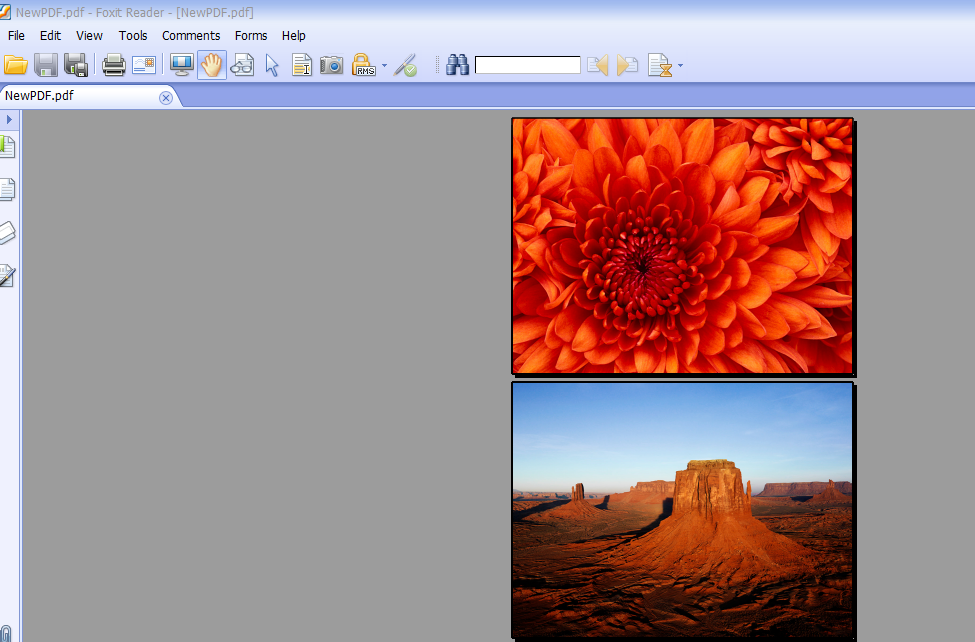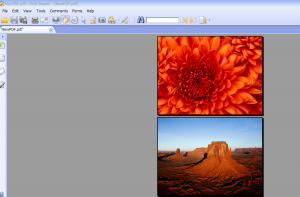 This application can process many images simultaneously and convert them to PDF quickly which is pretty handy for making PDF photo albums or PDF ebooks.