Here's how to convert a PDF file to HTML file online for free:
1. Go to pdftohtml.net and click on 'Browse…'.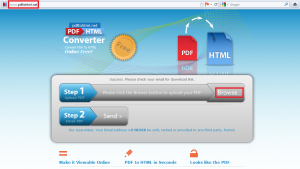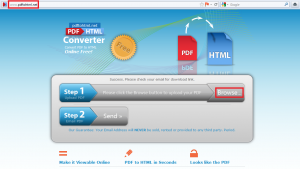 2. Browse your system, select the PDF file which you want to convert of HTML and click 'Open'.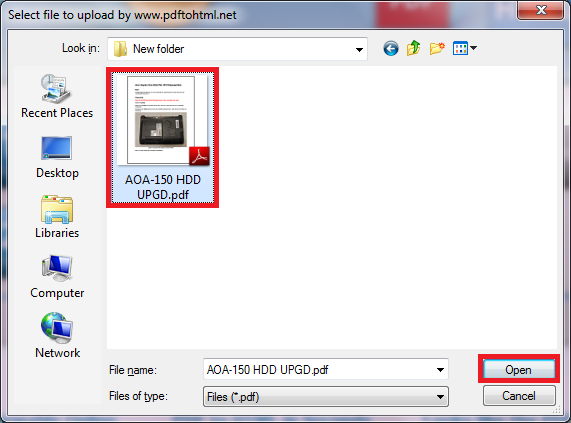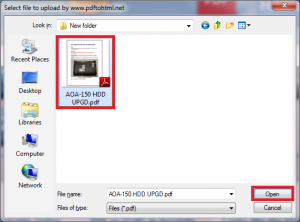 3. Enter a valid e-mail ID and click 'Send >>'. [No, they won't spam you, although the email with the link to your converted file will have a text ad in it, which is not a deal breaker]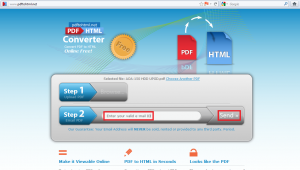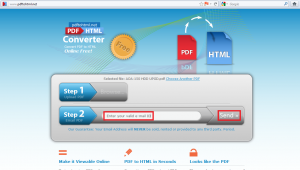 4. You will see the following message when the conversion is complete –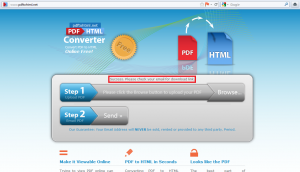 5. You will shortly receive a link to the converted file in your e-mail.


6. You can view the converted HTML file online and download it as a zipped HTML file for future offline use.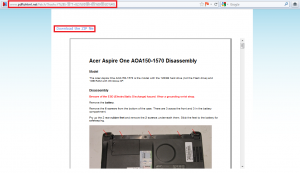 We found the service to really good. The conversion is fast and even PDF with images is converted to HTML correctly. You can view the converted file online without any browser plugins and download it as a ZIP file. You can use this service to convert PDF files of up to 30 MB in size. The converted file remains available online for 24 hours.