Here's how to view current time of various cities around the world in Windows:
1. Visit moo0.com and click on 'WorldTime' and then 'Download'.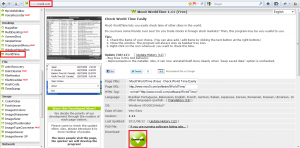 2. Run the downloaded 'Moo0_WorldTime_1.11.exe' and install it like a normal Windows application. (Ensure that you have unchecked the ad-ware component during the installation).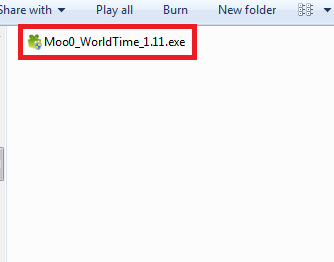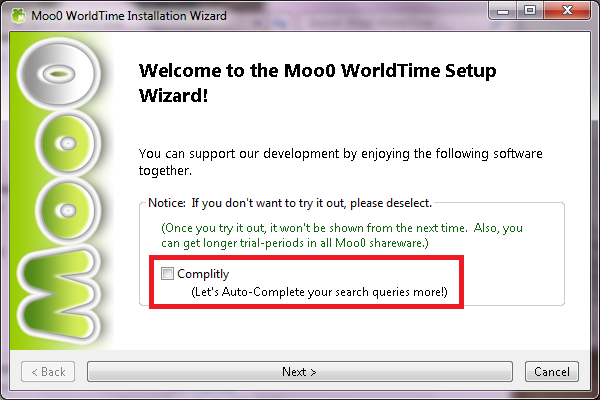 3. After the installation is complete, double click on the 'Moo0soft WorldTime Icon' to start the program.

4. In the mail application window, check the cities for which you want to view the time and then close the window.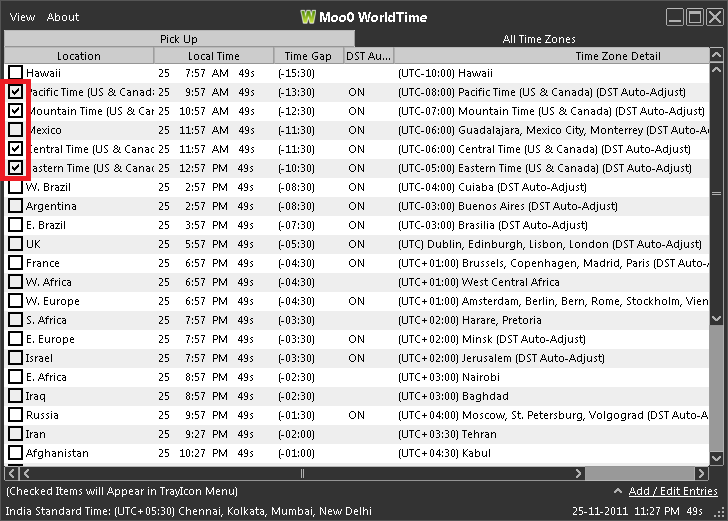 5. You can now view the current time of various cities selected by right clicking the 'Moo0soft WorldTime' icon in the system at any time.