If the default font size as well as type is not what you want when using SRWare Iron or Google Chrome , then here is how to customize (this example uses SRWare Iron) :
1. Left click on the wrench icon and select Options.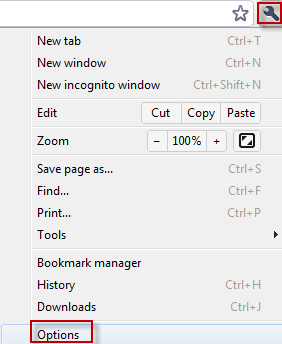 2. Navigate to "Under the hood" and choose "Customize fonts" in the Web content section. For Google Chrome, this can be found as "Change font and language settings" within the "Minor Tweaks" tab.

3. Choose font size and font type as desired.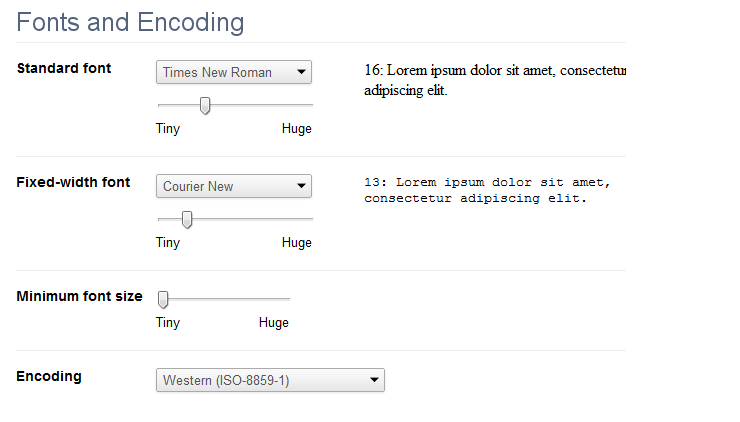 All done.