Pixlr Grabber is a very cool Firefox add-on which makes it possible to take screenshots of entire webpages or selected region with just a right click and also allows to edit the taken screen captures using a free online image editor.
To install it, download it from here.

Once installed, to grab a specific webpage or a region for screenshot, right click and select Grab. This brings up various options of selecting an entire page, defined area or a visible part.


For more advanced options, select the Tools > Pixlr Grabber menu which allows access to Pixl Imm.io, Pixlr Editor and Pixlr Express.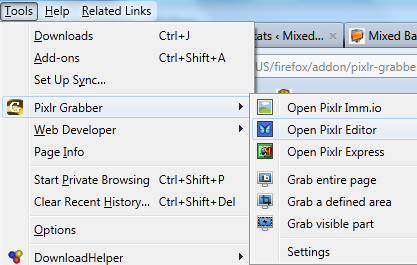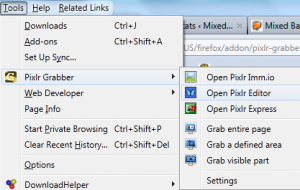 For taking a screen capture of a selected region, select the option of "Grab a defined area" which will bring up the rectangle box for specific region as shown below :

Once the specific region is selected for grabbing, hit the Crop option which will bring up the following choices :


Choosing the edit option will open a new window where the grabbed screenshot is opened in an online image editor within the browser which is very cool :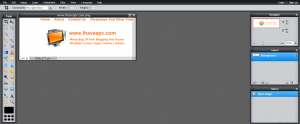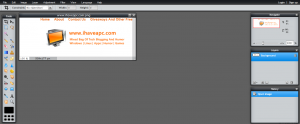 Choosing the "Share" option will bring up Imm.io which is an online image sharing tool :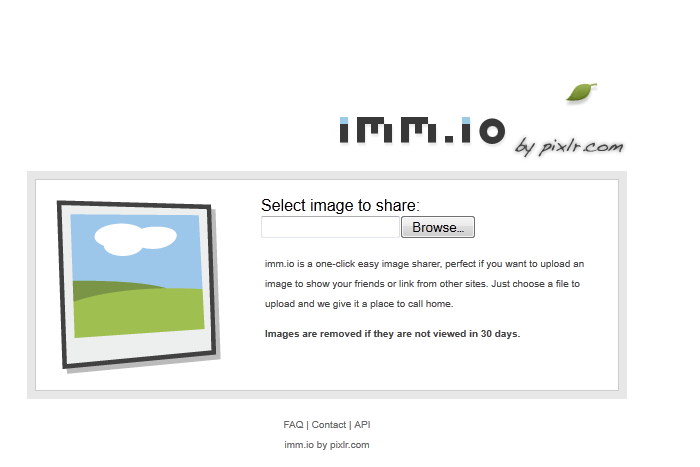 This is an extremely useful screen grabbing add-on which is lightweight and also serves the purpose of quickly taking screenshots as and when needed without using any external application.
Cheers.