Here's how to install and use Facebook Web App in Linux Mint / Ubuntu:
1. Issue the following command at the terminal –
sudo apt-get install prism-facebook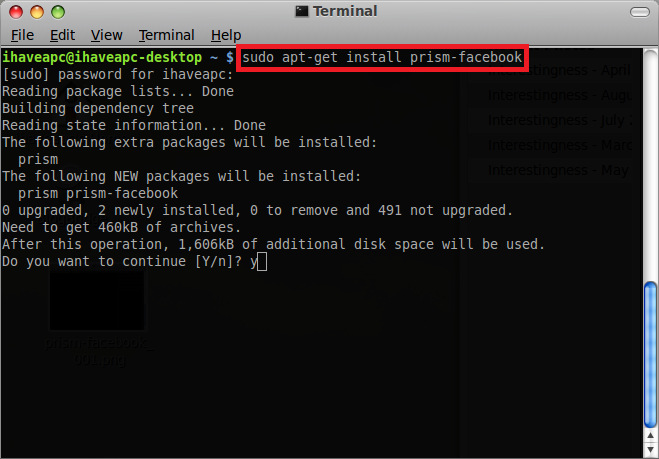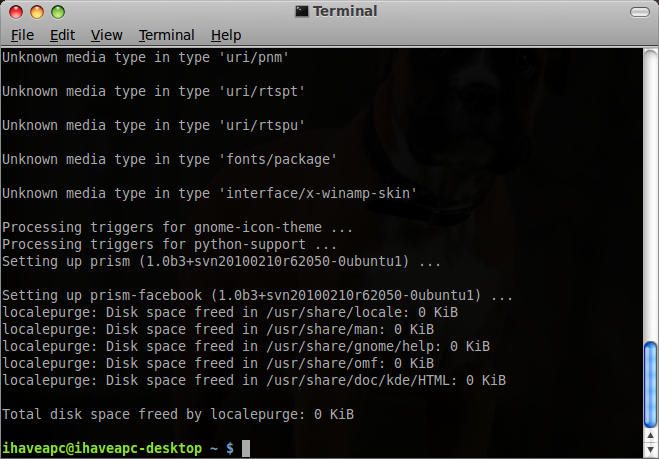 2. After the installation is complete, click on 'Menu>Internet>Facebook' to start the Web App.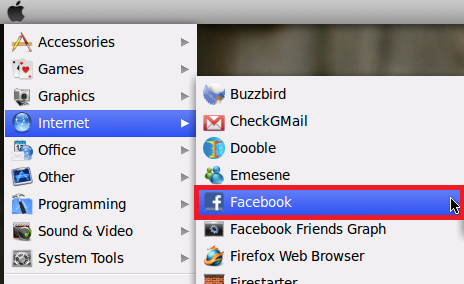 3. Now use your Facebook credentials to login.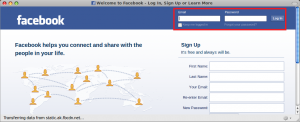 For security, select 'Never for This Site' when prompted by application for remembering the password.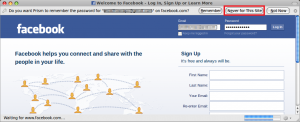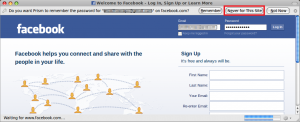 4. Enjoy Facebook with Prism-Facebook Web App!