Firefox by default checks for updates and downloads them automatically if they are available. This may often slow down overall web browsing because of downloading the updates in background at times without knowing about it.
One way to avoid this is to change the update settings so that you are prompted whenever new Firefox updates are available for download. To change this update settings :
1. Click on Tools > Options.
2. Select the Advanced tab and under it, change the choice from "Automatically download and install the update" to "Ask me what I want to do".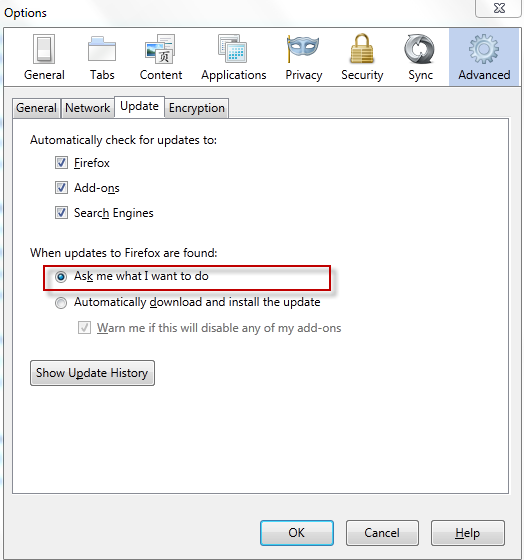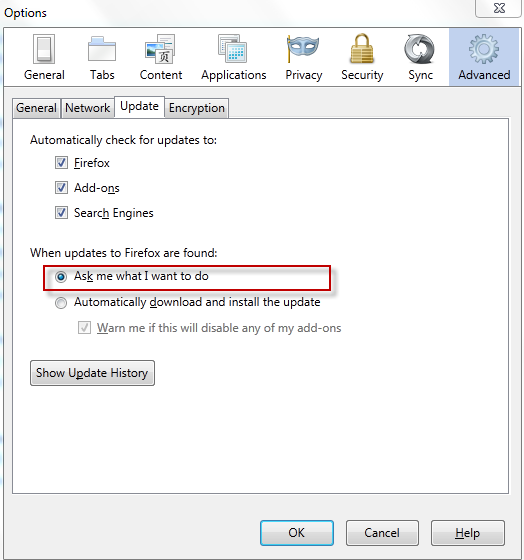 From now on, you will be notified about new updates that are to be downloaded which can be done as per convenience.
Happy surfing.