With our blog turning one year old, we are very happy to release a free e-book on Linux shell scripting.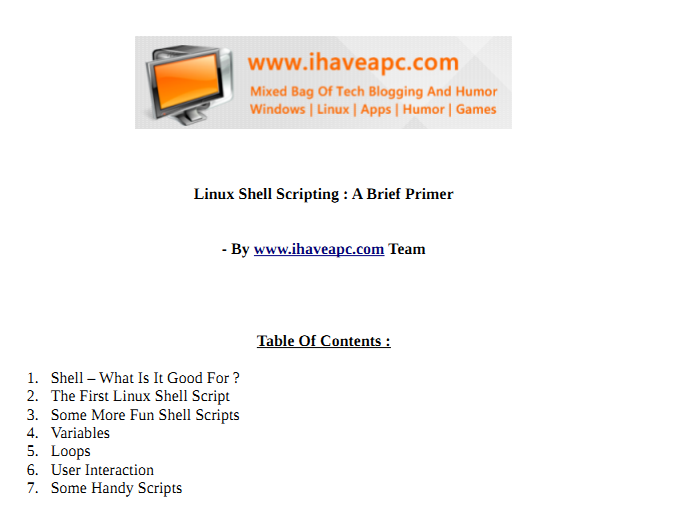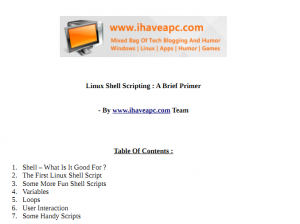 Download it from here and try to write handy scripts that not only save you time but also make using Linux very interesting.
This e-book is basically a compilation of our online tutorials on shell scripting primer series, although very brief, you will no longer be a  shell scripting newbie after going through the stuff in the ebook.
We look forward to your feedback and hope you like this. 🙂
Cheers.