Here are a couple of quick ways to find out whether service pack is installed on Windows or not :
1st way :
1. In the search box that comes on clicking the Windows orb, type winver.

This will launch an information box displaying the Windows version as well as service pack installed if any.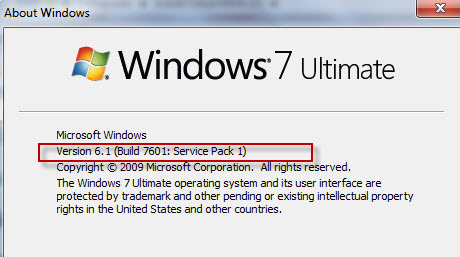 2nd way :
Simply right click on My Computer icon and click on Properties.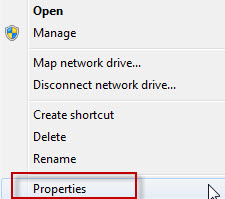 This though will display all the basic system info, Windows version and service pack is just one of them.

By the way , the other way to do the same thing is to click on Windows orb, click Control Panel > System but we are interested in doing things in quicker and efficient way 🙂
Cheers.