Here's how to install and use Xpad, a nice lightweight sticky notes application for Linux Mint / Ubuntu:
1. Issue the following command at the terminal –
sudo apt-get install xpad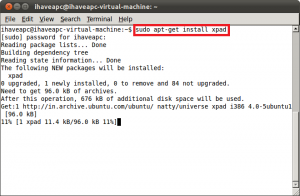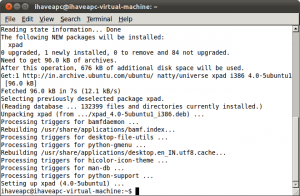 2. After the installation is complete, click on 'Applications>Accessories>Xpad' to start the application.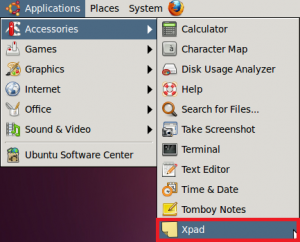 3. When you run the application for the first time, a help window will pop up and give you an idea of the basic features of the program. Click 'Close' after you have finished reading.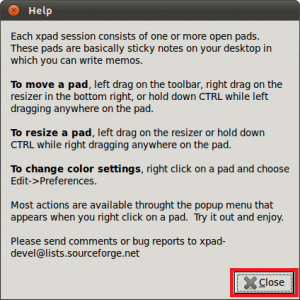 4. Now you can start using Xpad for managing your sticky notes. You can use the Xpad tray icon to show / close all notes, switch between notes and to modify the preferences.