Ever tried installing any application only to find that without selecting the custom settings, the setup will install other unnecessary applications with it ?
To make life easier, Ninite comes into play. This is a cool and free web service which can be used to install applications for both Windows and Linux without installing the unnecessary applications which is so much the norm when trying to install applications seperately.
Simply go to www.ninite.com, select the OS type (Windows or Linux) and check the box next to the applications that you want to install.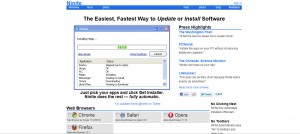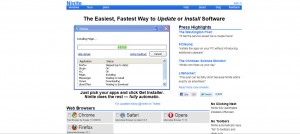 The service covers most of the popular applications, clicking the Install Now button prepares the download file and starts the download.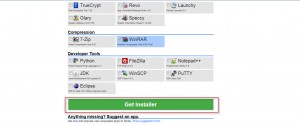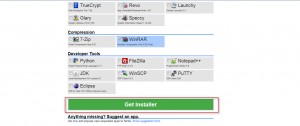 Once the installation package is downloaded, simply double click to run it, the installation process will kick in and install the application without any prompts or inputs.


Ninite by default will detect whether you are on a 32-bit or a 64-bit OS and will only download the applications specific to that. Plus it includes installation for most of the popular Linux applications too which we find pretty neat.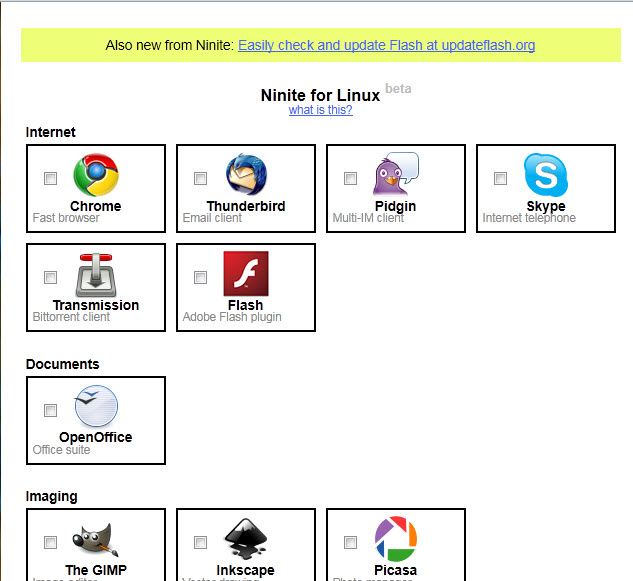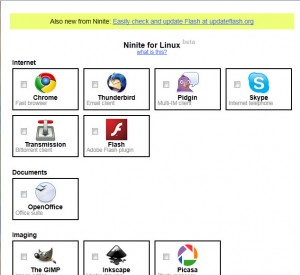 There is a pro version available too which is targeted for businesses through which all the applications can be easily downloaded and installed automatically. The default free version is for home users and does it's job pretty well.
Do give it a try when next time you need to install an application without going through the process of unselecting components that are forced on you (like toolbars and other totally not needed applications /crapware).
Cheers.