Gnome Time Tracker is a very useful time and project management utility for Linux Mint / Ubuntu. This is useful especially when you need to track time required to complete certain activities or are freelancing and need to charge clients by the hour for the work you do.
Here is how to install it :
1. Open Terminal and type sudo apt-get install gnotime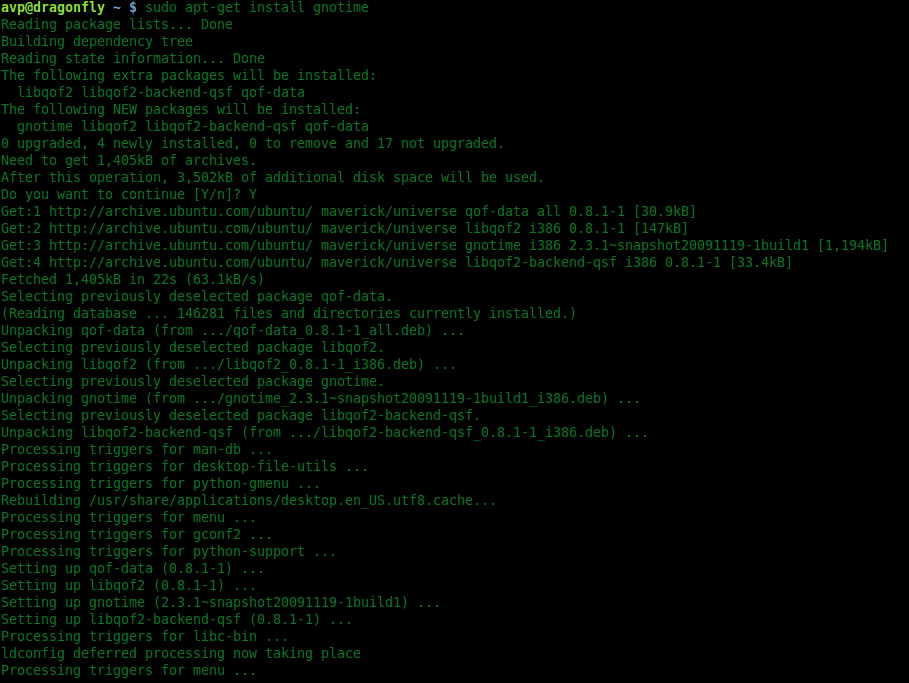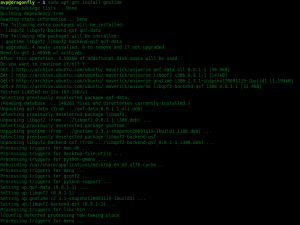 2. Once installed, it will show up in the Menu > Office section.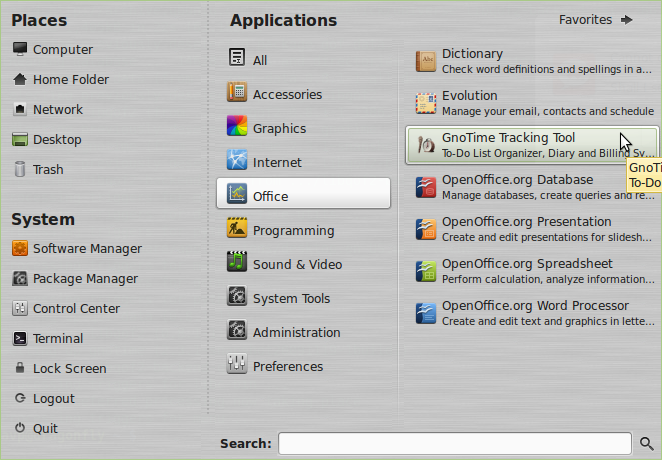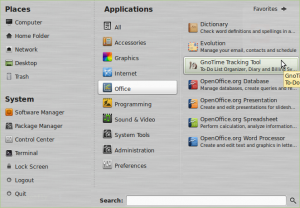 3. When first opened, click Yes to make a new project file configuration.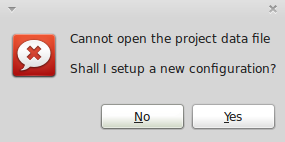 4. The workspace is pretty simple to use and understand. You can make new projects and then within these projects create new entries, start and stop timer for each of these entries to track the time taken for each of these entries to complete.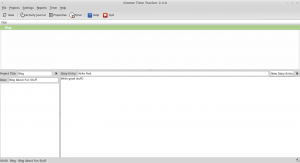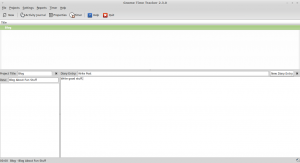 5. Reports of these tasks can be made in various formats like invoices, journals, to-do lists each providing some specific information.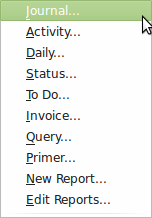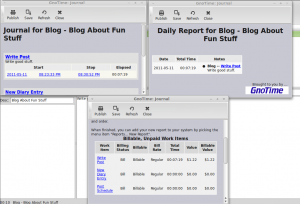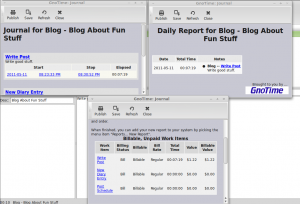 By the way, GnoTime Tracking is not just for managing small projects but also when you need to time yourself doing various tasks like trying to write a blog post, researching about topics and so on. It doesn't offer multi-user collaboration which is a norm in large projects but still is a handy application from a single individual perspective.
Cheers to improved productivity.