Here's how to run Windows Live Messenger in Linux Mint / Ubuntu:
1. Issue the following command at the terminal –
sudo apt-get install chromium-browser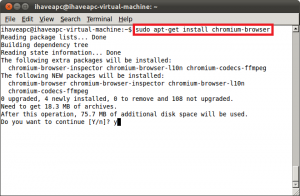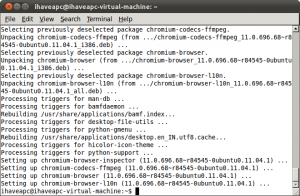 2. After the installation is complete, click on 'Applications>Internet>Chromium Web Browser'.

3. When you run Chromium Web Browser for the first time, it will prompt you to choose a default search provider. Choose one to continue.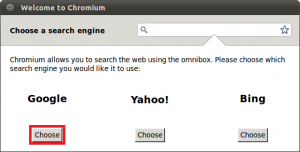 4. Now use the Chromium Web Browser to go to – https://chrome.google.com/webstore/detail/phianocfbbhoobabhjihfoalgnadopoj
and click on 'Install'.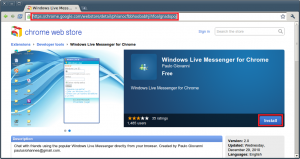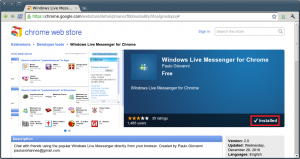 5. After the plugin has been installed, click on the MSN icon and enter your Windows Live credentials. Click 'Sign In' when done.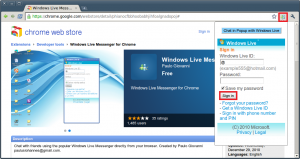 6. Now click on 'Chat in Popup with Windows Live'.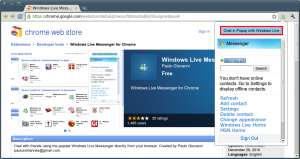 7. There you have it! Windows Live Messenger running in LinuxMint / Ubuntu. You can close the main browser window and continue to chat as long as you want 😉