Here's how to install and use Pinta, a Paint.net clone in Ubuntu 11.04:
1. Issue the following command at the terminal –
sudo apt-get install pinta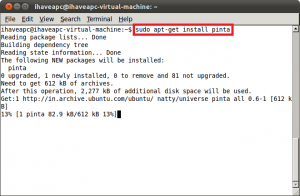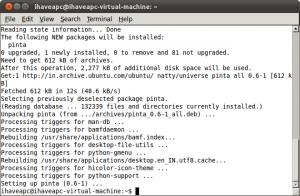 2. After the installation is complete, click on 'Applications>Graphics>Pinta Image Editor' to launch the application.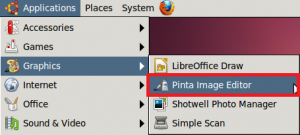 3. Enjoy image editing in Ubuntu 11.04 with this excellent clone of Paint.net.