Here's how to easily minimize applications to tray in Linux Mint / Ubuntu:
1. Issue the following command at the terminal –
sudo apt-get install alltray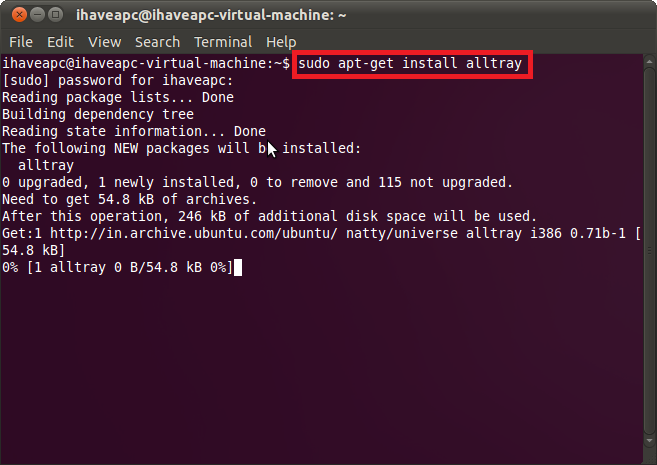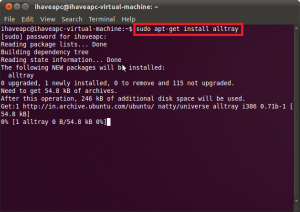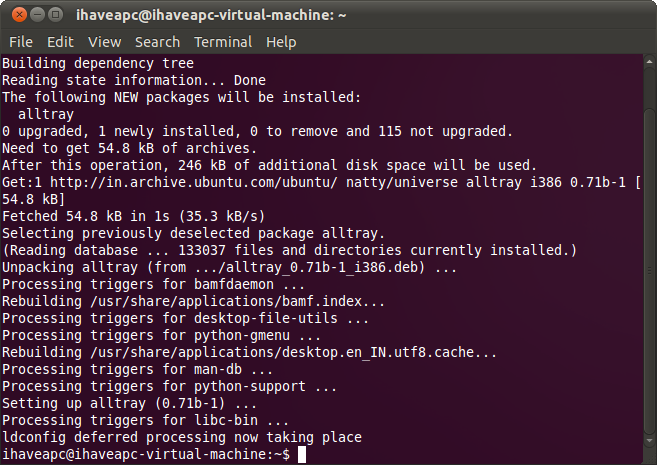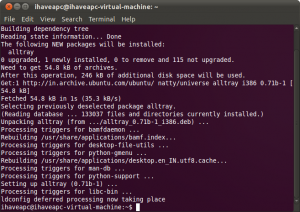 2. After the installation is complete, click on 'Applications>Accessories>AllTray' to start the utility.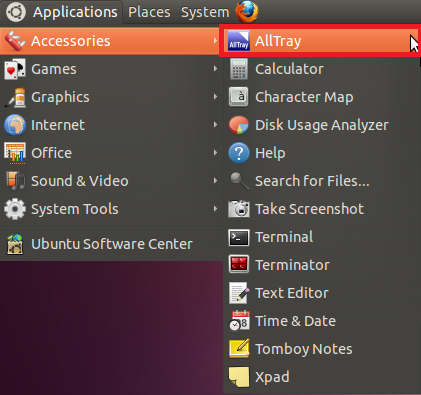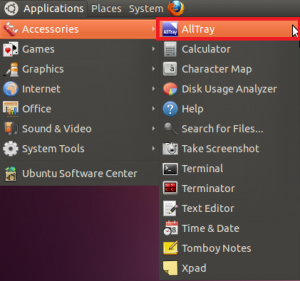 3. The AllTray utility will prompt you to select the open application window which you want to minimize. In our case, we selected an open Firefox browser window.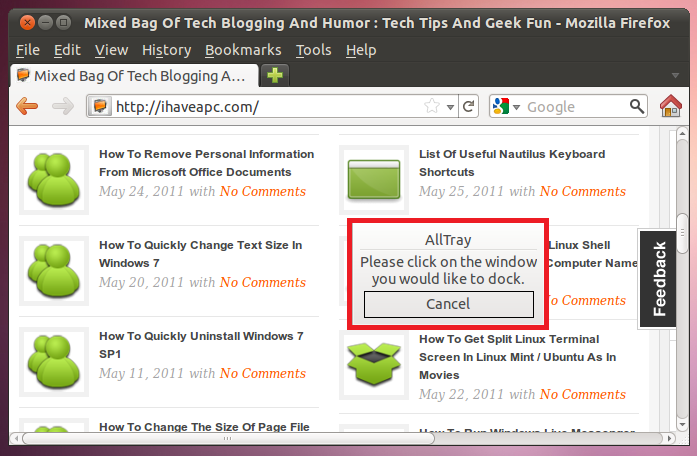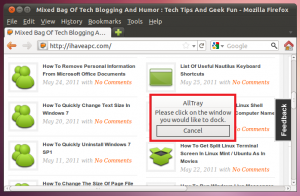 4. You can notice that the Firefox browser window got minimized to system tray.


You can click the icon in the tray to restore the window. Clicking the icon again will minimize the window to tray. Repeat step 3 for other open application windows to minimize them to tray.