Winx DVD Author by Digiarty Software converts video files to different formats and burn them.
The main interface on launching the application consists of options like Video DVD Author which makes DVD disc directly from the source video files, Convert Video to Vob and Vob to DVD Compiler.
Main interface :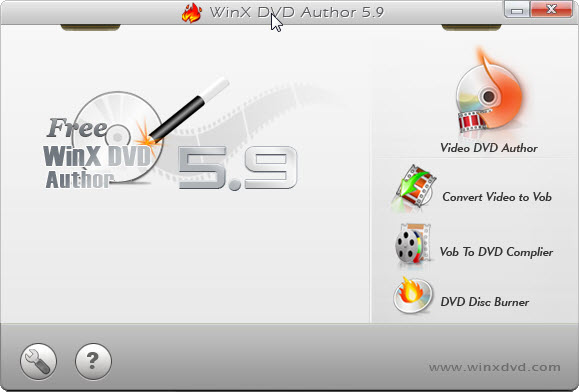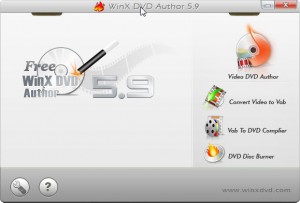 All of the above are easy to use and pretty much explanatory.
Convert Video to Vob :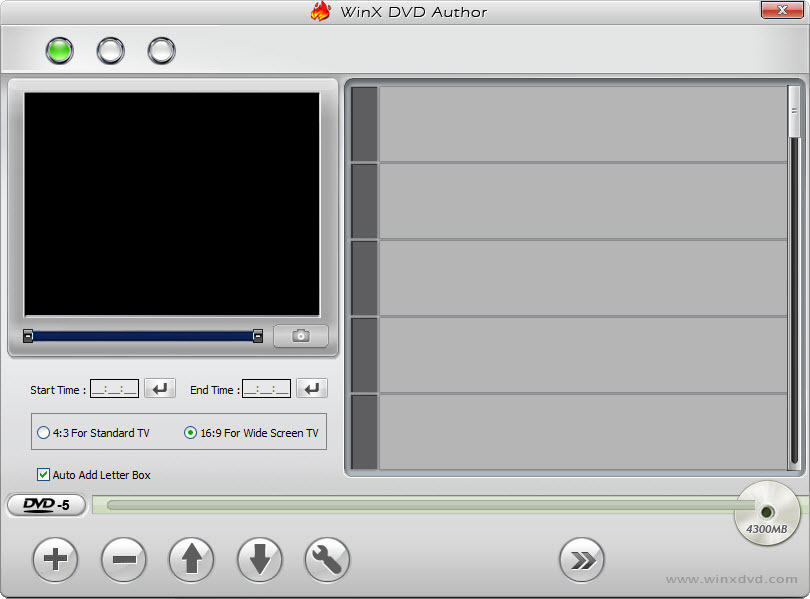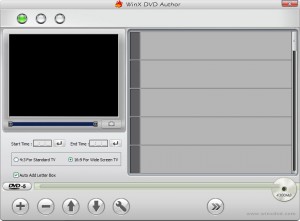 Vob To DVD Compiler :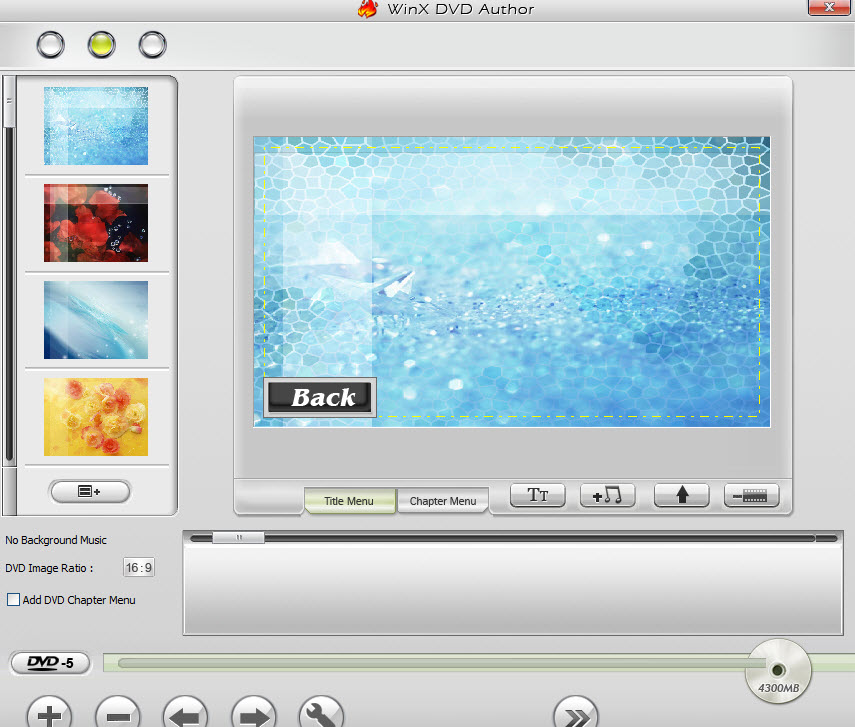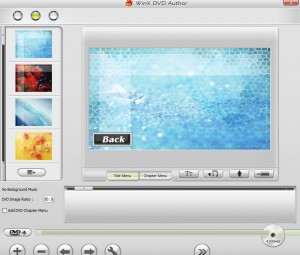 DVD Disc Burner :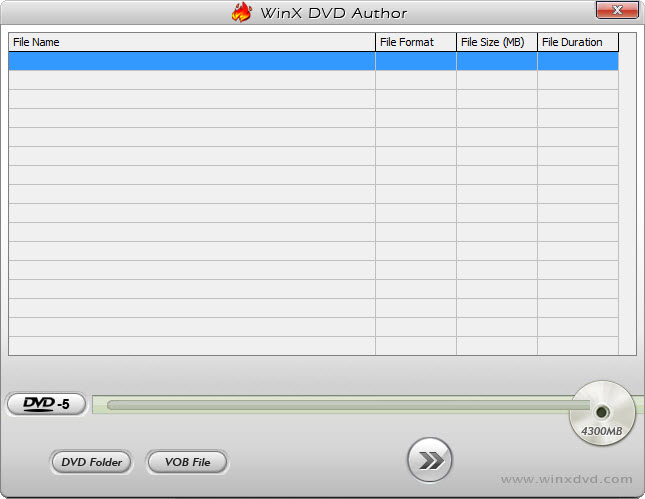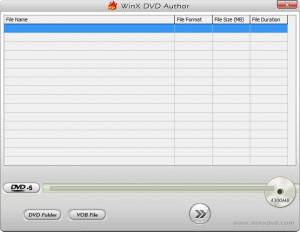 One good thing as a whole about this app is that it is not a resource hog and DVDs are burnt quickly without any visible strain or slowness on the systems used.
Various output options are available including single or double-sided DVD dics or Vob format files. You can customize the videos by adding text, music and background to the default title and chapter menu which is created. This is handy when making a family compliation of various events as well as for normal video viewing.
Preferences options too are simple and can be launched by clicking the Wrench icon in the main interface.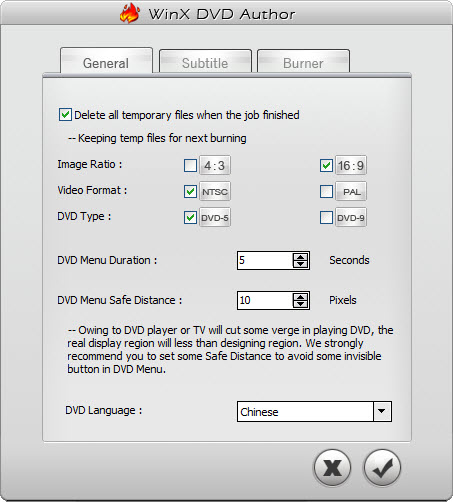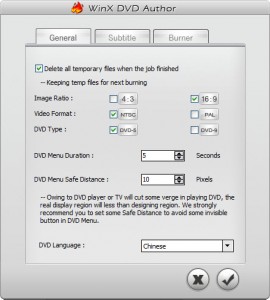 Various preferences include changing the menu duration of videos, changing DVD language, selecting various burner options, changing the properties of subtitles and much more. All of this easy to configure as well as manage.
To sum it up, WinX DVD Author covers most of the needs for authoring home movies and you can't beat the price – free.
Download it from here.
Cheers.