Windows 7 comes with a handy troubleshooting tool for detecting and repairing problems related to Windows Update.
To use it :
Go to Control Panel > Troubleshooting.


Click on Fix problems with Windows Update.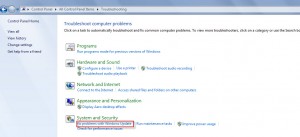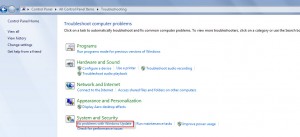 This will start the troubleshooter, you can click on the Advanced settings and remove the check next to Apply repairs automatically in order to manually confirm the repairing process.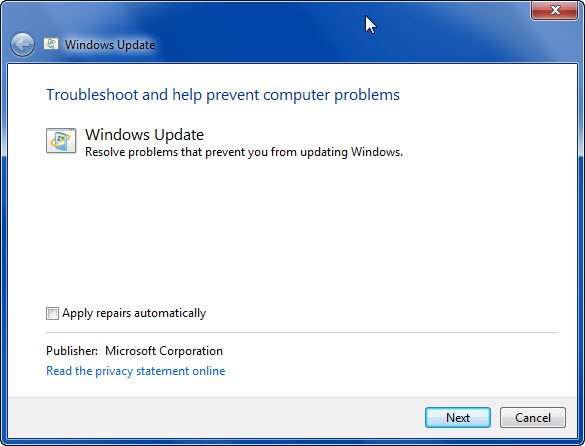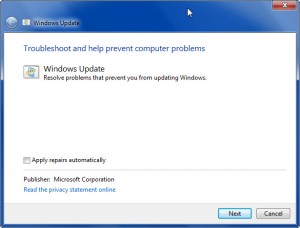 Click Next for the troubleshooter to detect and fix Windows Update problems. The detected problems will be displayed and fixed if the check mark next to Windows update components must be repaired is selected.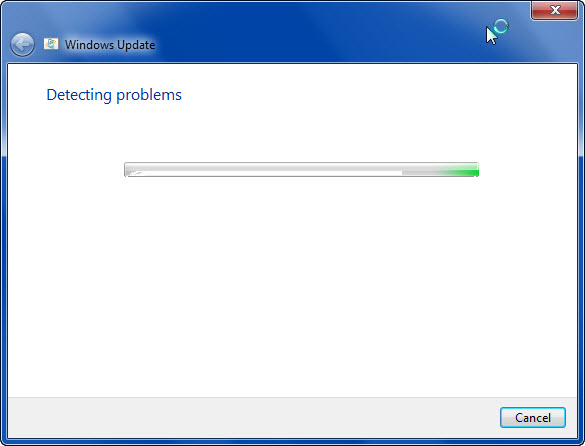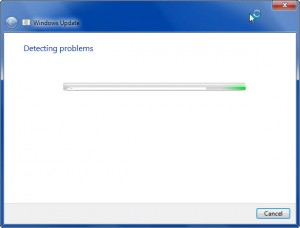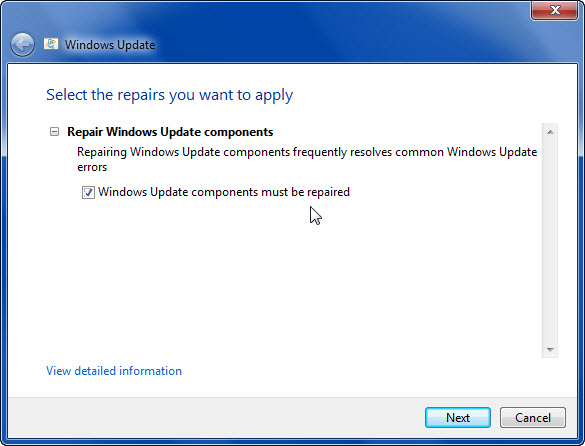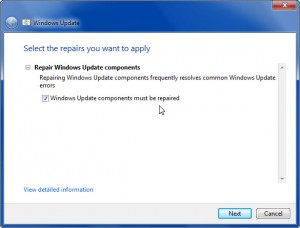 Finally if the troubleshooting is successful, it will display the status message as shown.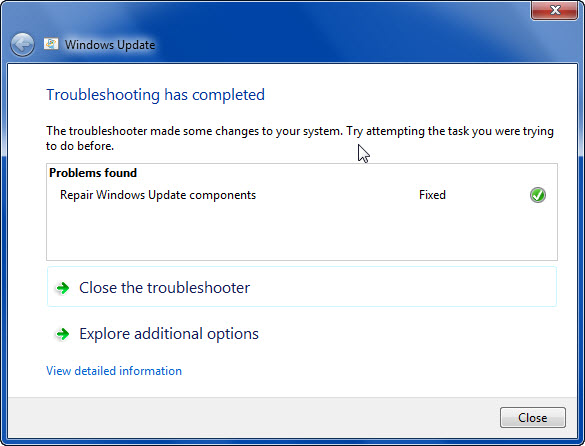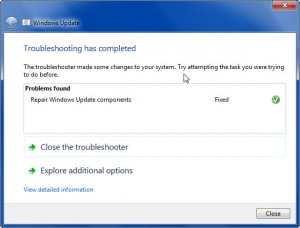 This troubleshooting tool is convenient as compared to the age old method of stopping and restarting Windows Update services and other manual fixes prior to Windows 7.
Cheers.