Here's how to use Orpheus, a cool command line mp3 player for Linux Mint / Ubuntu:
1. Issue the following command at the terminal –
sudo apt-get install orpheus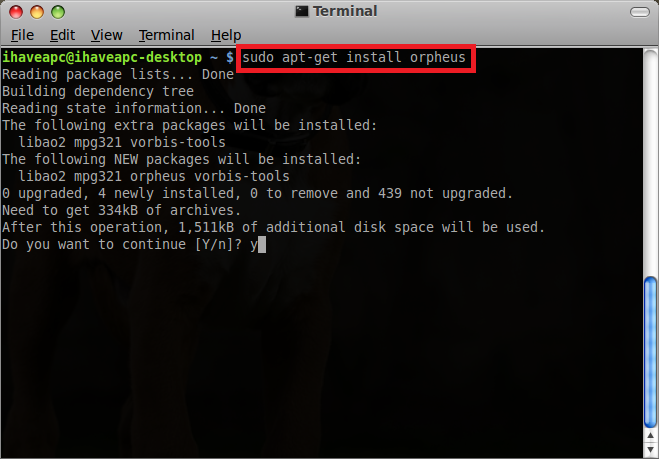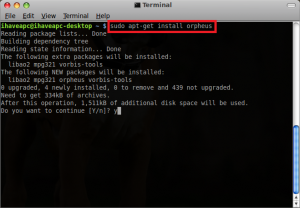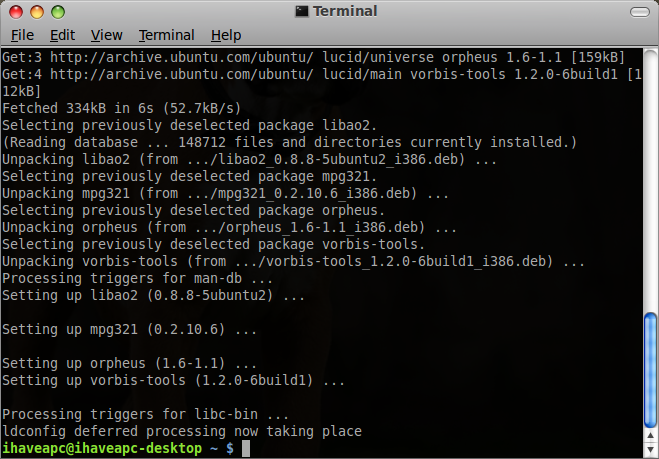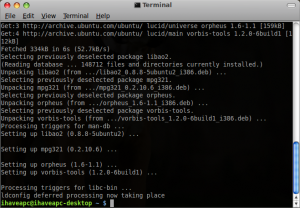 2. After the installation is complete, issue the following command at the terminal to start the application –
orpheus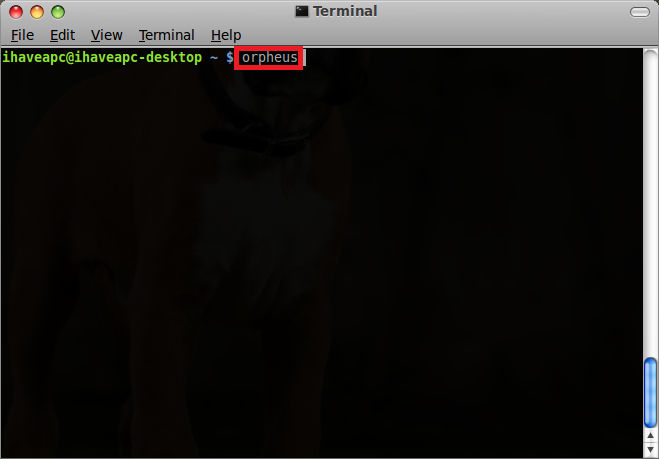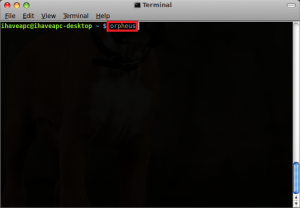 3. The application is really easy to use. The right pane shows how to use the keyboard keys to play the mp3s. Just queue up your favorite tracks and don't let the music stop even when you are not running the x server (you can use a different tty session for keeping Orpheus running in the background).