Here's how to check your website's page speed online:
1. Go to pagespeed.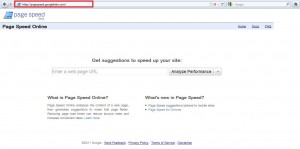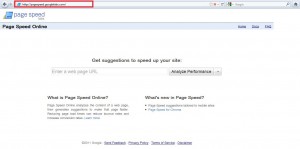 2. Type in your website's name and click on 'Analyze Performance'.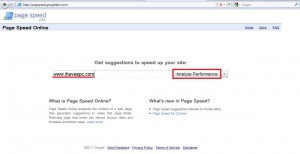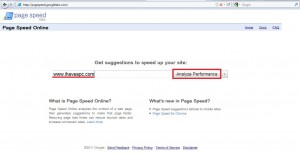 3. Based on a number of SEO best practices, you will see a Page Speed score for your website along with Google's suggestions on how to further optimize your website from SEO point of view (each suggestion includes a hyperlink to further details on implementing that suggestion in your website).