Here's how to batch convert, batch resize and batch rename images in Windows:
1. Go to http://smithimageconverter.codeplex.com and click 'Download' to download the 'Smith Image Converter v1.2.rar' file.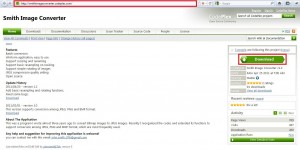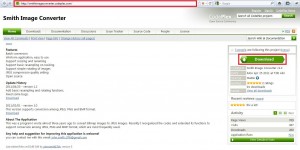 2. Extract the files inside the downloaded 'Smith Image Converter v1.2.rar' archive and run 'Smith Image Converter.exe'.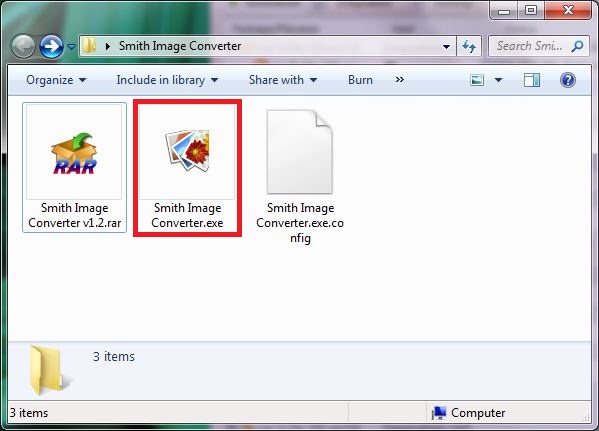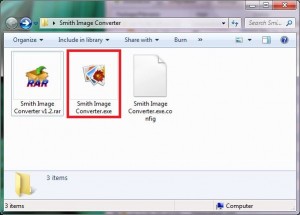 3. Click 'Add Files' to browse and add the images that you wish to process. Select an output format and an output directory.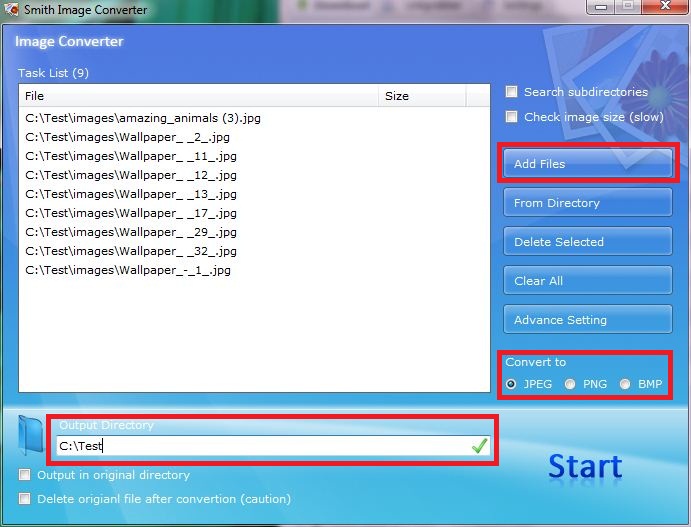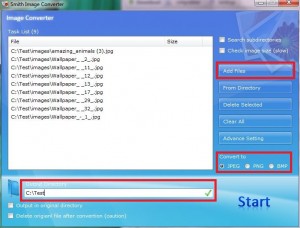 4. Now click on 'Advance Setting'.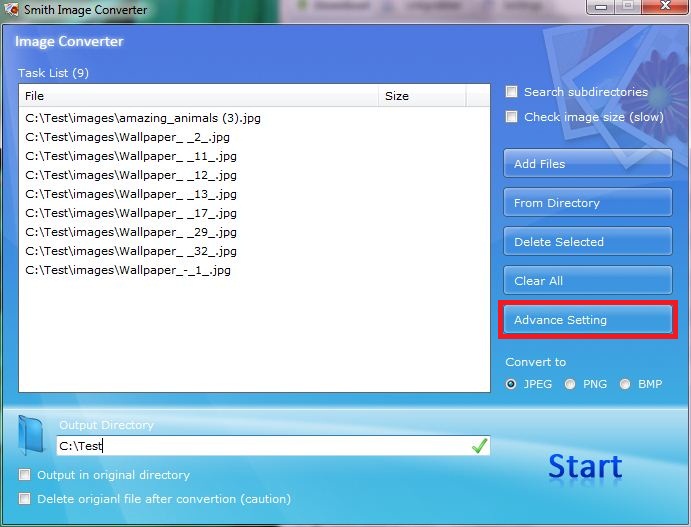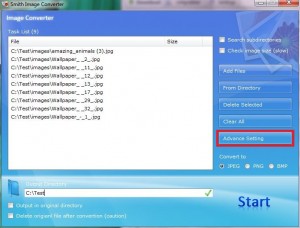 5. Go to 'Resize' tab and select resolution for the new images.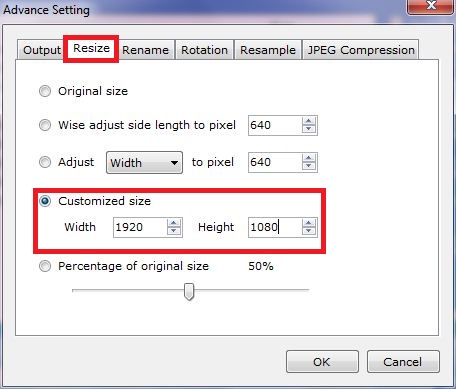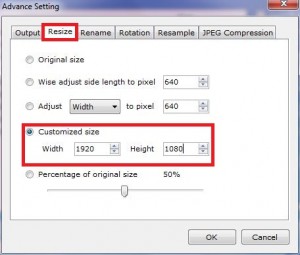 6. Go to 'Rename' tab and choose a new name format for new images ('Seed' is the number after prefix from which the naming will start and 'Digit' will be the number of digits after prefix).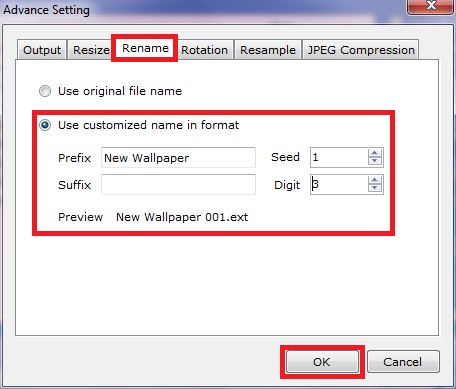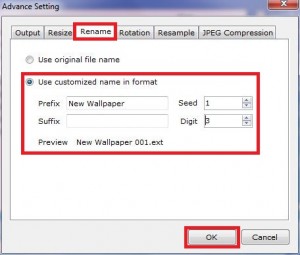 Click 'OK' when done.
7. Click 'Start' to process the images.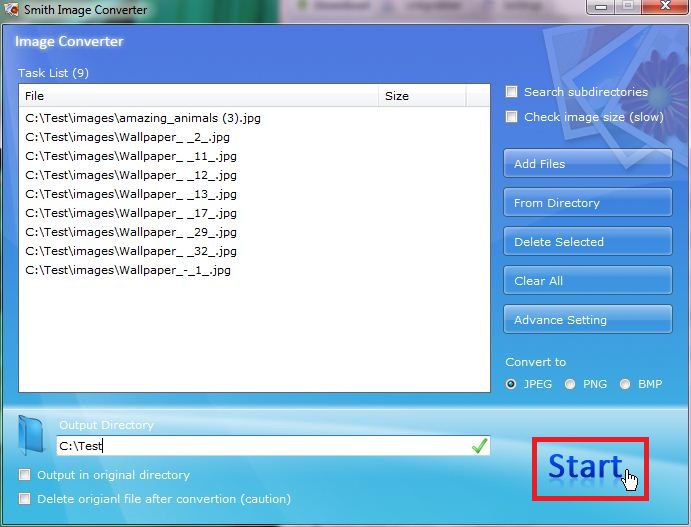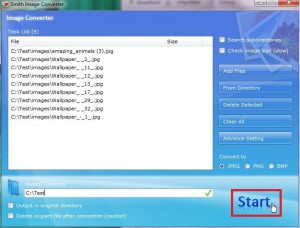 8. You'll be notified once processing is complete. Click 'Complete'.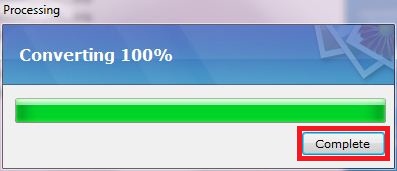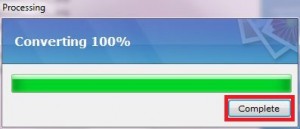 9. There you go. The images have been batch converted, batch resized and batch renamed as required!