Here's how to install and use FoxTab, a cool add-on for managing tabs in Firefox using 3D:
1. Visit https://addons.mozilla.org/en-US/firefox/addon/foxtab/ and click on 'Add to Firefox'.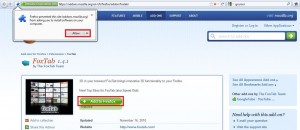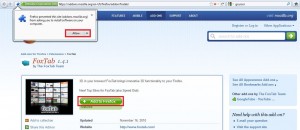 When prompted, click 'Allow' to proceed with the installation.
2. After the plugin has been downloaded, click on 'Install Now'.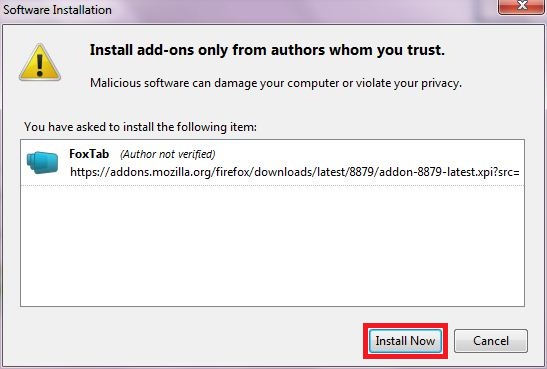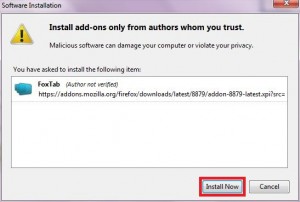 3. Click 'Restart Now' to restart Firefox when prompted.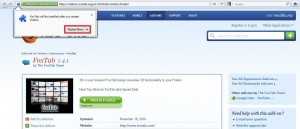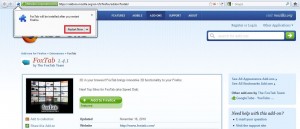 4. Just press 'F12' and start managing tabs in 3D!