Here's how to install and use Trimage, a lossless image optimization tool for Linux Mint / Ubuntu:
1. Issue the following command at the terminal –
sudo apt-get install trimage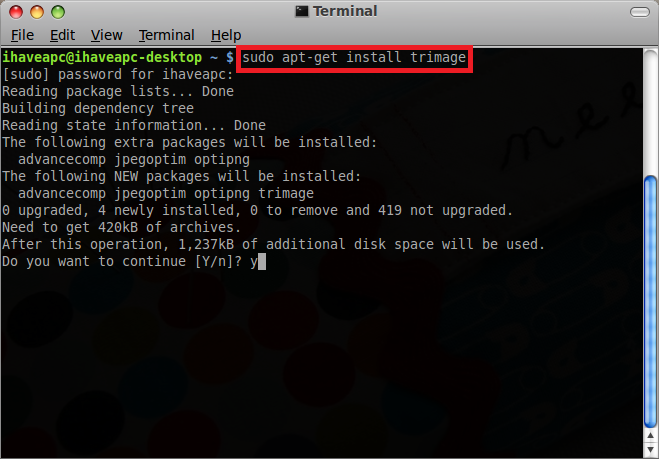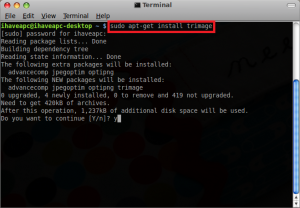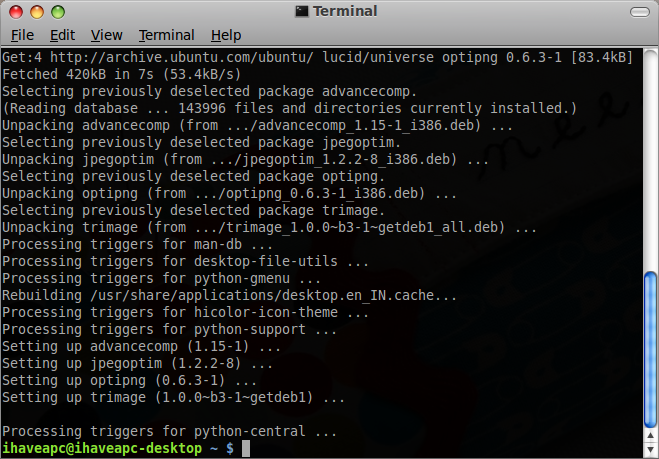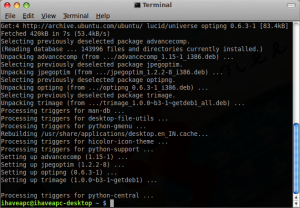 2. After the installation is complete, click on 'Main Menu>Graphics>Trimage image compressor' to start the program.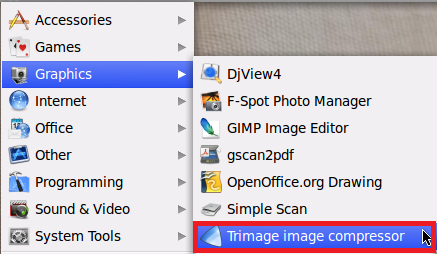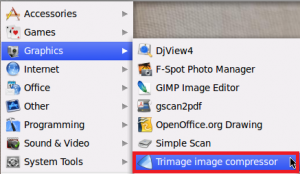 3. To compress an image in a lossless manner, just drag and drop the image to the program's main window. Please note that this program only supports *.jpg and *.png formats and modifies the original image on the fly.