Here's how to create Facebook friends graph in Linux Mint/Ubuntu:
1. Issue the following command at the terminal –
sudo apt-get install fbfriendsgraph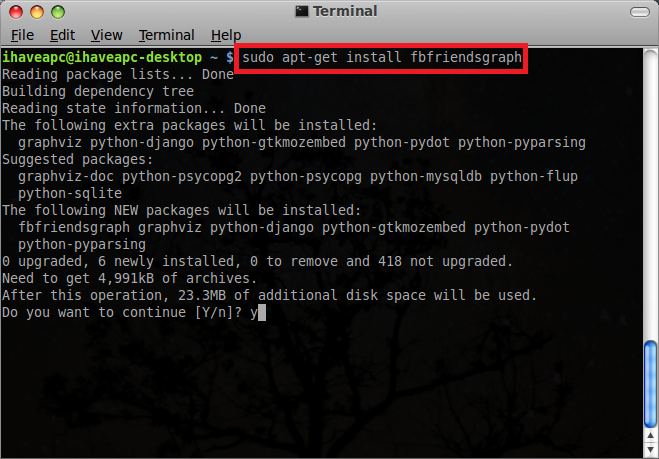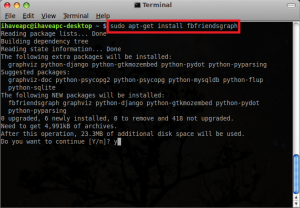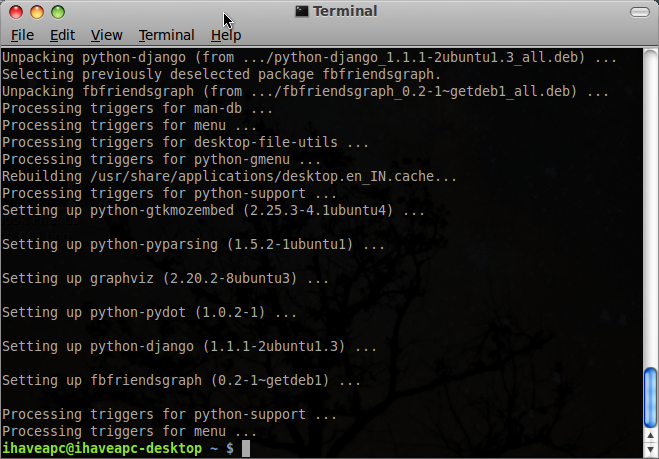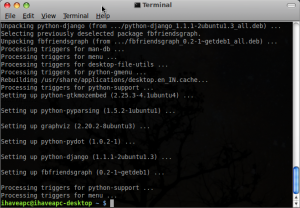 2. After the installation is complete, click on 'Menu>Internet>Facebook Friends Graph' to start the application.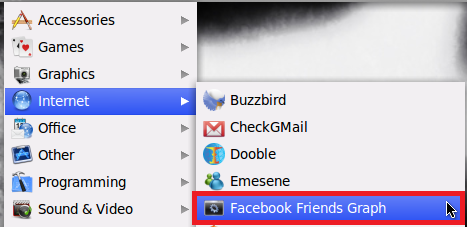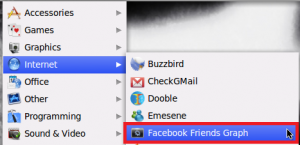 3. Enter your Facebook credentials and click 'Login'.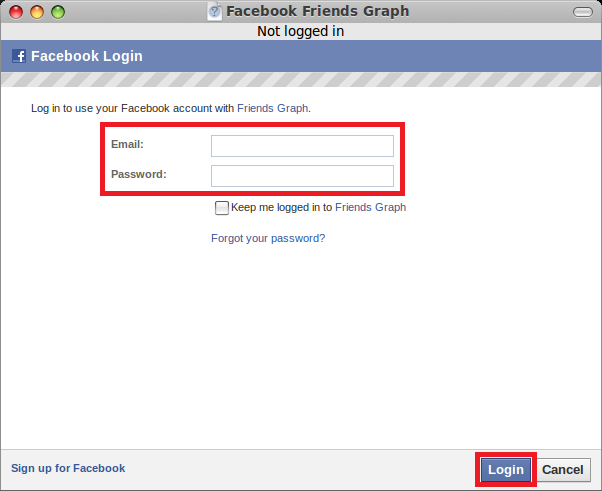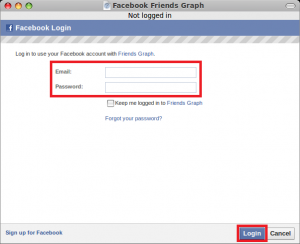 4. Click 'Allow' so that the program can retrieve your Facebook information.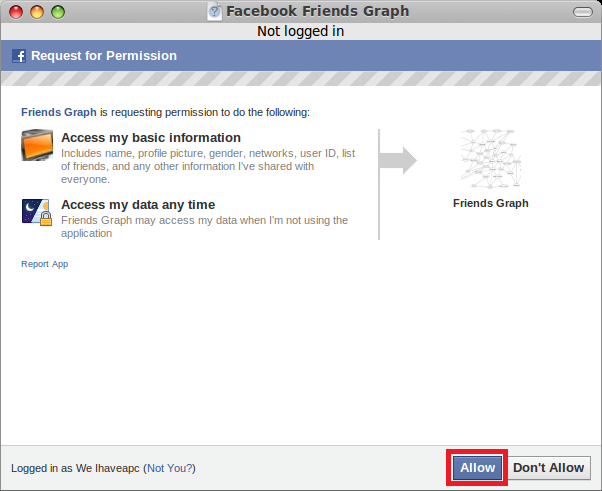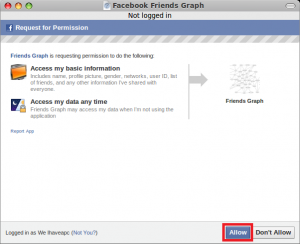 5. The application will start reading your Facebook connections.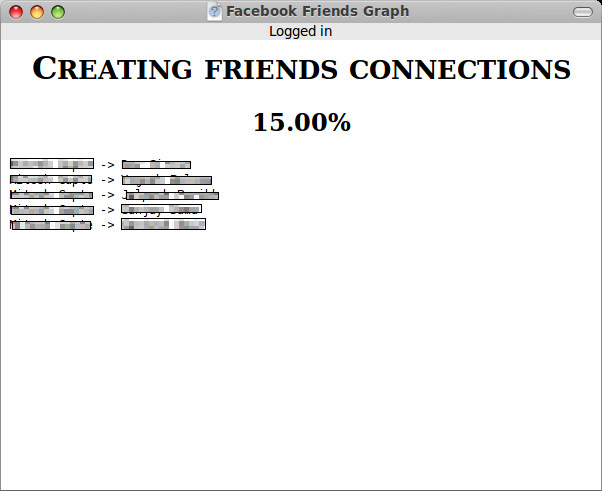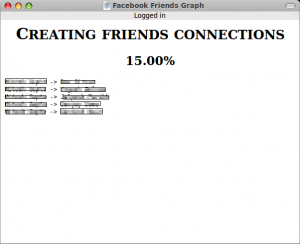 6. After all the connections have been read, the application will inform you that the graph generation is a resource intensive task. Click 'OK' to continue.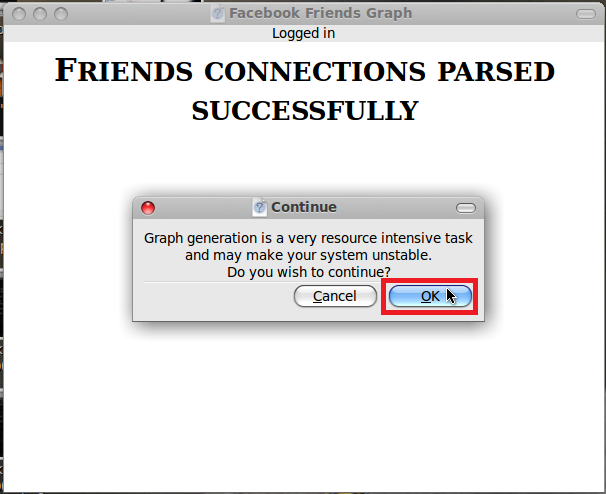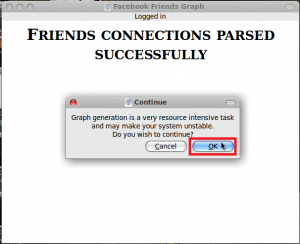 7. Now, select a name and a location for the graph which will be a *.png file and click 'Open'.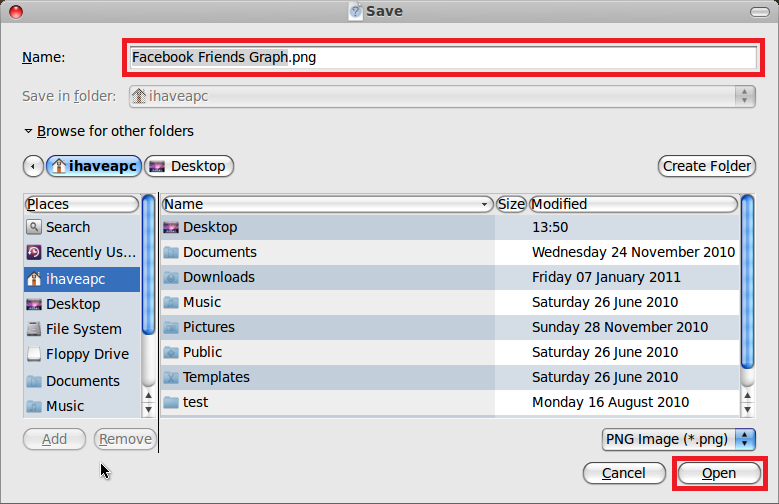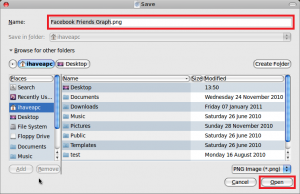 8. The graph generation will be completed shortly.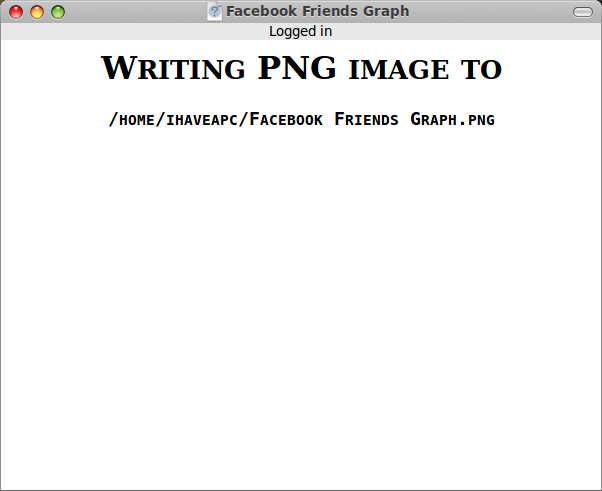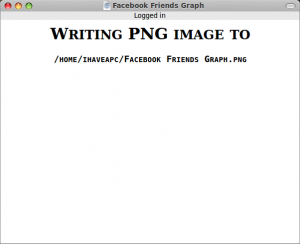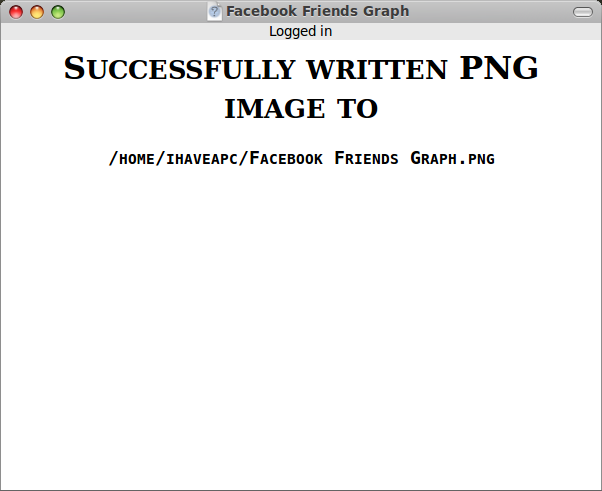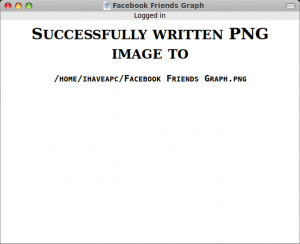 9. Now open the generated graph to understand and manage friendships like a real geek!