Here is a very cool application that allows you to watch Internet TV, download high definition podcasts and videos, has an in-built BitTorrent as well as function as a media player.
To install Miro, open Terminal and type : sudo apt-get install miro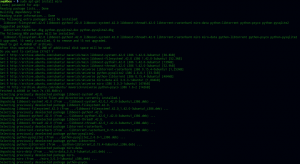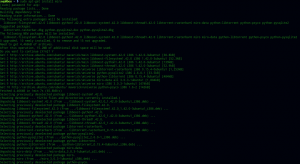 The installation process will install all the necessary codecs as well as other dependencies.
Once installed, it will show up in Menu > Sound & Video.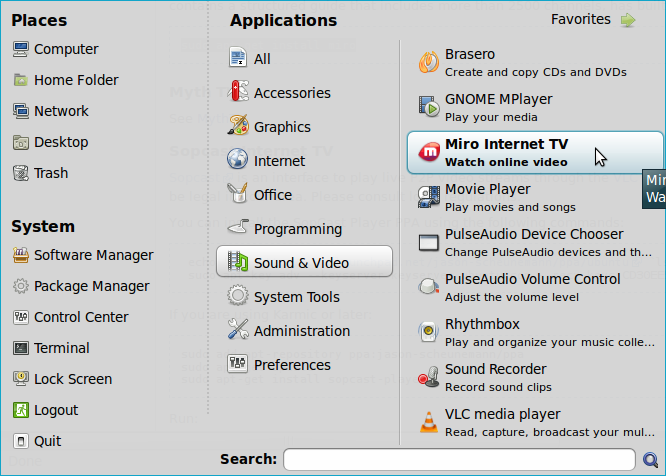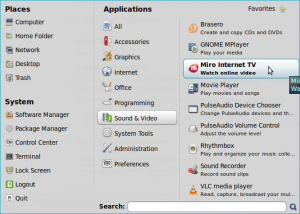 All done. From the main interface of Miro, you can browse various channels based on genre, download high quality videos of your choice, add RSS feed for various websites, search for torrents and play local multimedia files as well. One very cool feature is that Miro downloads high definition videos directly on to local drive very quickly making it easy to watch and store for replays, it evens downloads YouTube videos in high definition.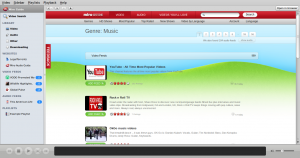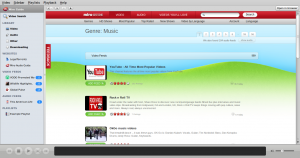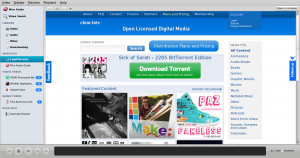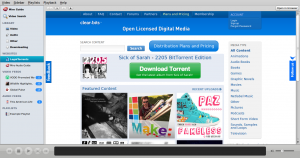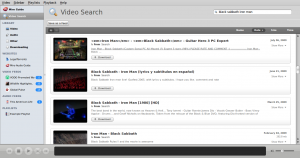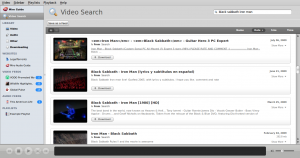 Awesome stuff and free too!
Happy Miro-ing.