If Internet Explorer (IE) keeps crashing on starting or simply becomes unresponsive / slow to use / hangs regularly, here is a simple way to fix it:
1. Click the gears icon in IE and select Internet Options.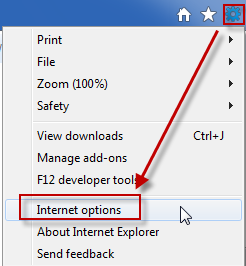 2.  Go to Advanced Tab and hit the Reset button.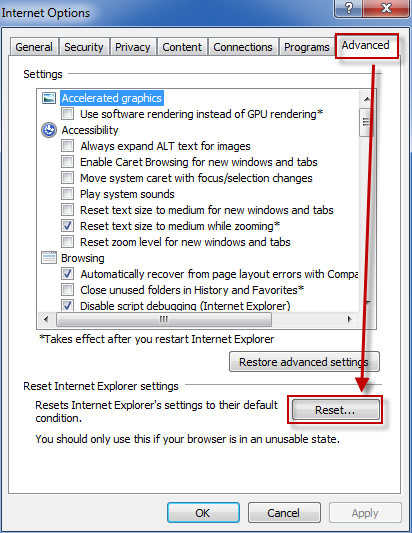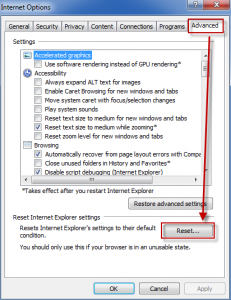 3. Select Reset in the pop up window that appears.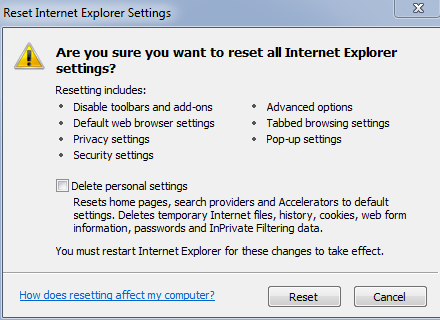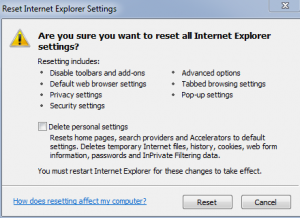 The reason why resetting works is because it simply rolls back IE to default state (the state which it originally was upon install). So there will be no add-ons / toolbars or other dependent applications that can often cause IE to crash or simply make it unresponsive / very slow.
Do note that the reset process is not reversible, so if you have chosen to delete private data on reset, it will no longer be available after it is done.
Cheers and happy surfing.