Update as of 2023: This technology is now depreciated
Microsoft Silverlight is a development framework for creating highly interactive websites and Windows systems can display such sites through the Silverlight plugin.
However in order to view web sites based on Silverlight from Linux based systems like Mint or Ubuntu, Moonlight plugin needs to be installed for browsers like Firefox. (Moonlight is an open source implementation of Microsoft's Silverlight for Unix systems.)
Go to Moonlight webpage and select the Download option for the plugin to be downloaded and installed.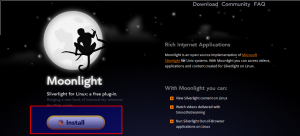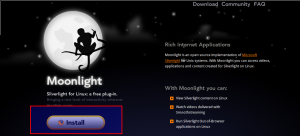 You can verify if it is properly installed for Firefox by selecting Tools > Add-ons menu.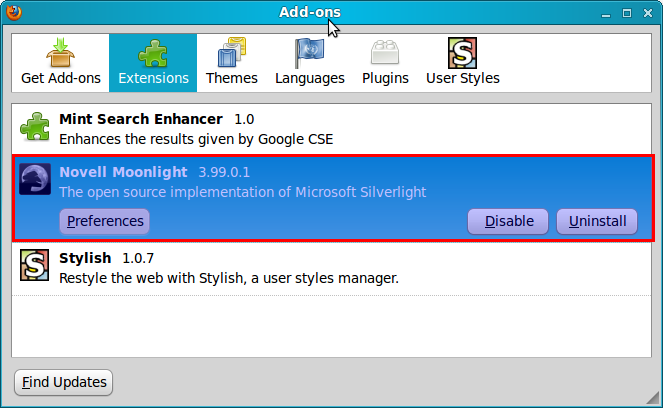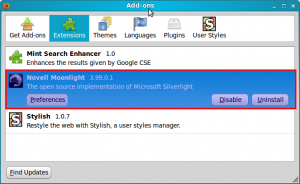 In case if multimedia components of Silverlight based websites are not getting displayed, right click on the Moonlight based portion from website and browse to Playback tab, then click on Install Microsoft Media Pack.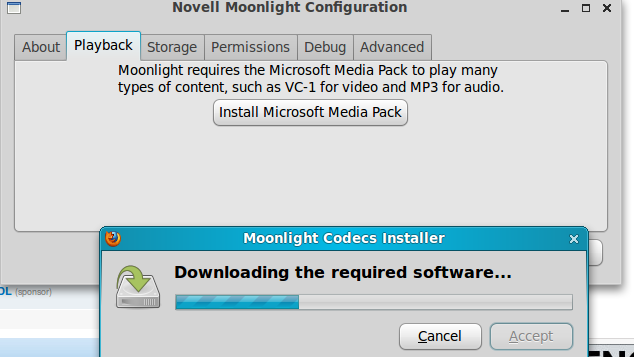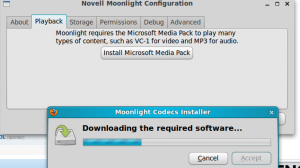 All done, from now on all Silverlight based websites will be automatically displayed within Firefox because of this plugin.
Cheers.