Update as of 2023: This tool is now depreciated and no longer available
Here is a simple way to convert any of the Twitter list updates that you want to follow into a RSS feed :
1. Go to this site.
2. From your Twitter lists, copy the url of  Twitter list whose tweets you want to convert to RSS feed.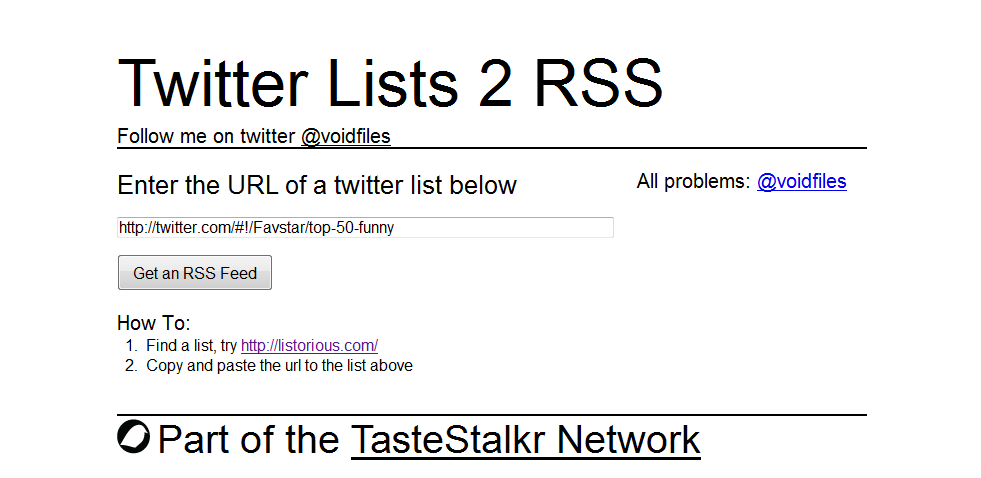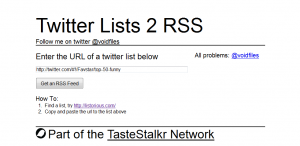 3. Paste and click on Get an RSS feed button.


All done, this will show a url that can be added to any of the RSS readers you use.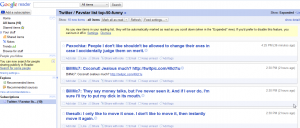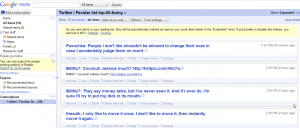 So from now on, all the list updates can be viewed as RSS feed. 🙂