Here is a cool tool which runs on both Windows and Linux and can back up Gmail inbox to a local folder on your hard drive.
Download it from here.
Before installing, first check whether IMAP is enabled in Gmail account by clicking on settings and seeing the IMAP tab configuration as below.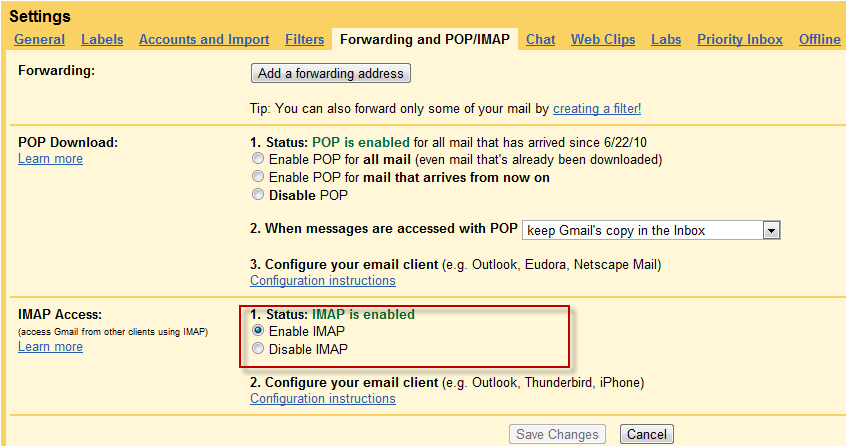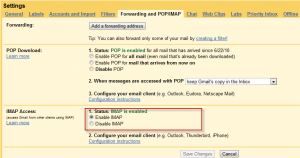 Once downloaded and installed, enter the following details before hitting the Backup button :
Gmail address
Password
Path of the folder where all the messages will be backed up
The specified date interval of which backup is to be taken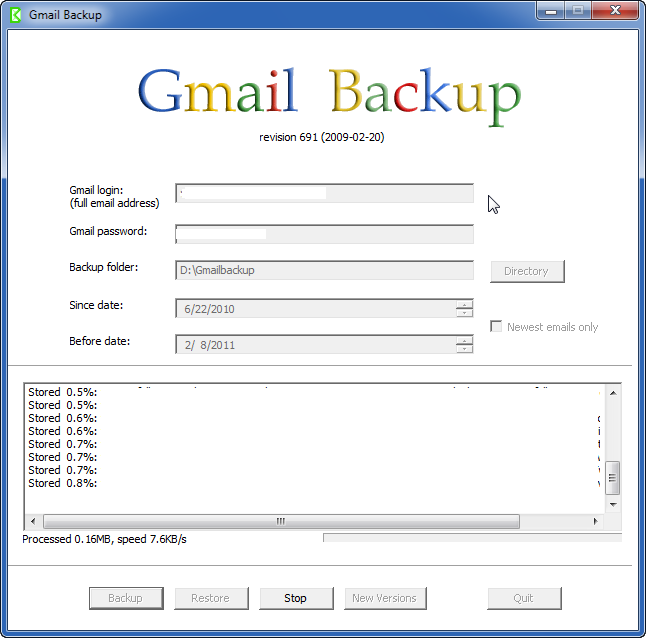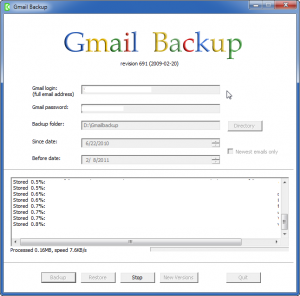 Once entered, start the backup process.
You can check if all the emails are downloaded by going to the backup directory :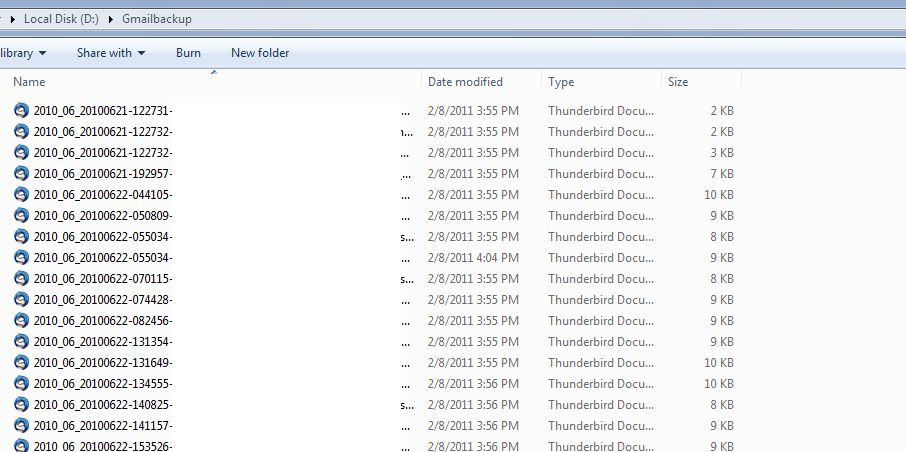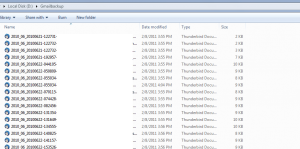 Happy Gmail backups.