Here's how to install and use LXDE, a lightweight desktop for Linux Mint / Ubuntu:
1. Issue the following command at the terminal –
sudo apt-get install lxde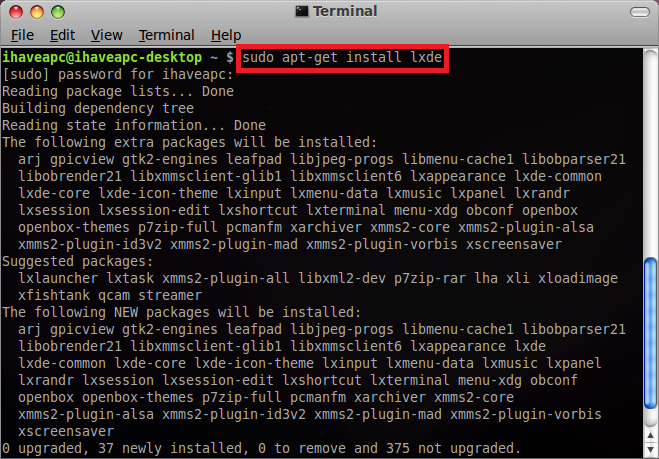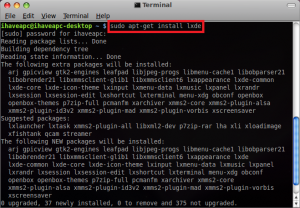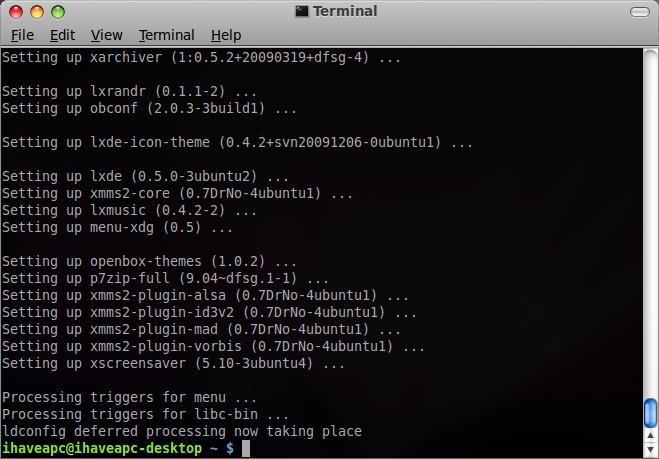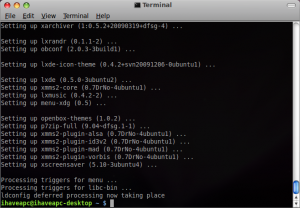 2. After the installation is complete, click on 'Menu>Log Out <your user name>'.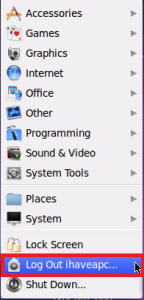 Now, click 'Log Out'.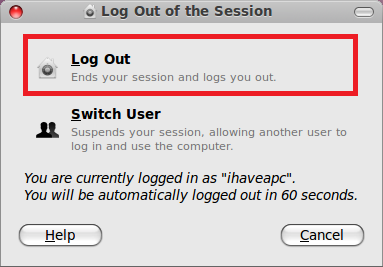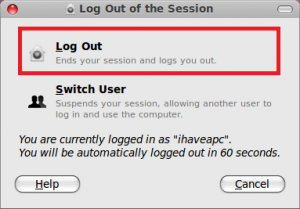 3. After you have logged out, on the login screen, click on your user name, and select 'LXDE' from the sessions menu.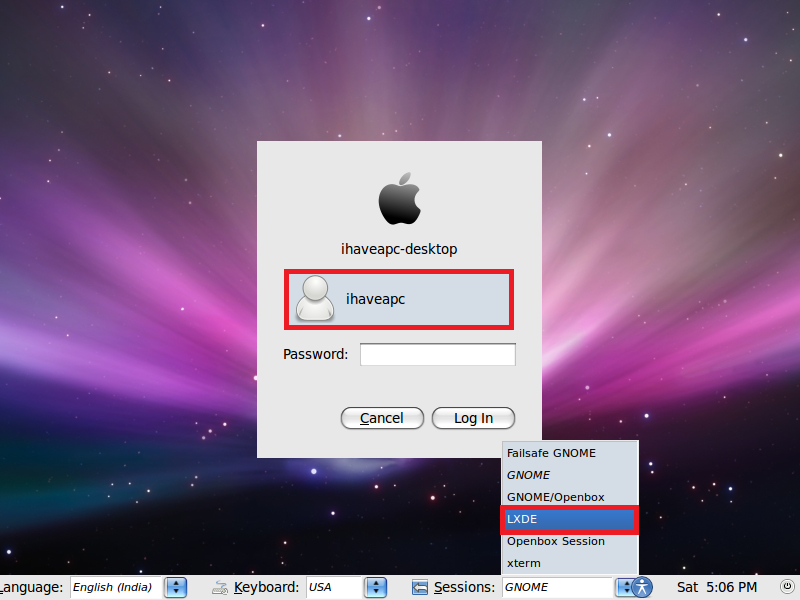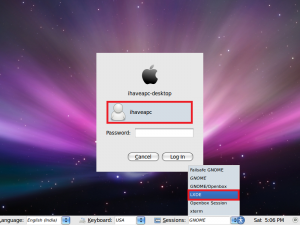 4. Now enter your password to login and enjoy lightweight LXDE desktop. LXDE is great for people who are running Linux Mint / Ubuntu on older computers.