Here is a cool Firefox addon that lets you tweet directly from the address bar window within Firefox.
1. Download it from here.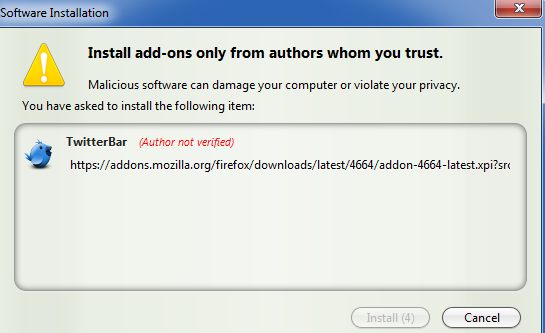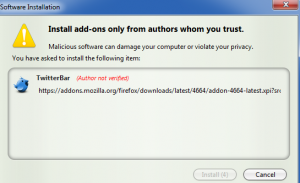 2. Once TwitterBar is installed, the blue bird icon will show up in Firefox as shown below.

3. Right click on it and select Add Accounts (This is for authorizing the addon to access Twitter based on your account).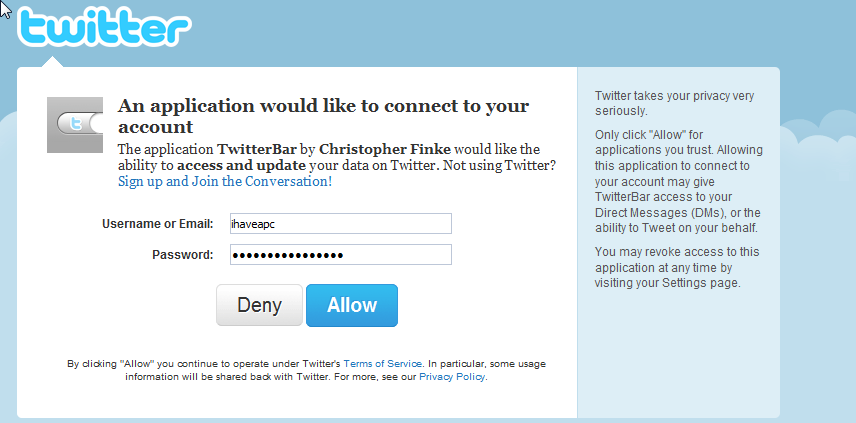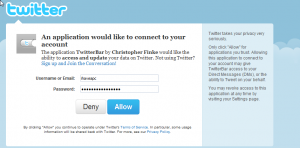 4. Once the account is authorized, start Tweeting directly from Firefox by typing in the address bar, it will get posted to Twitter. 🙂


Do visit the developer's website who made this nice addon.
Happy Tweeting.