Here's how to convert scanned documents to PDF in Linux Mint / Ubuntu using gscan2pdf:
1. Issue the following command at the command prompt –
sudo apt-get install gscan2pdf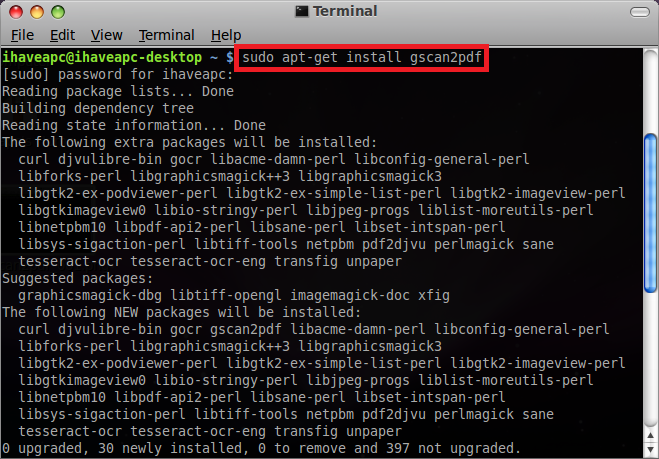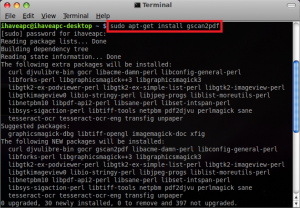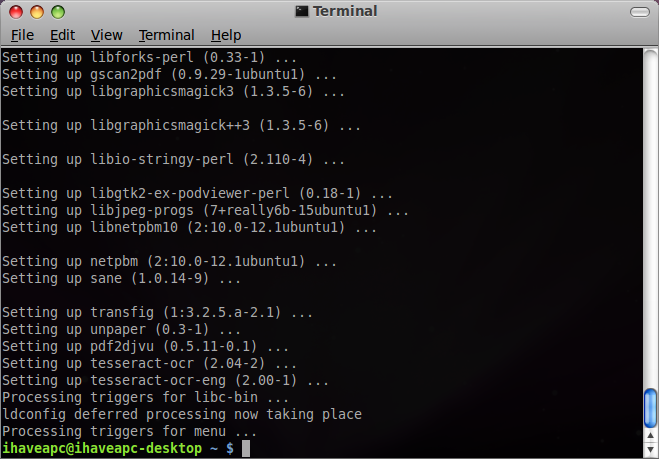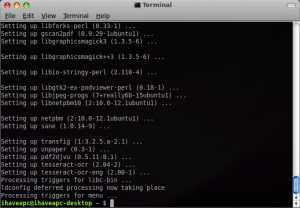 2. After the installation is complete, click on 'Menu>Graphics>gscan2pdf' to launch the application.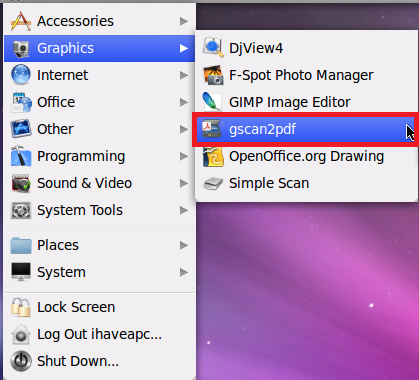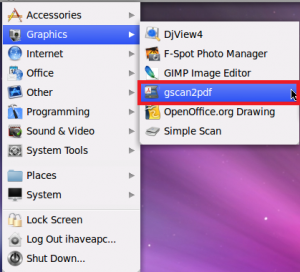 3. Now, attach the scanner to your system and use gscan2pdf to scan and save the document directly as a PDF file. Please note that this program supports post scan cleanup and OCR functions (which are present in the 'Tools' menu).