Here's how to use gnubiff, a cool mail notification program for Linux Mint / Ubuntu which supports multiple mailboxes, pop3, apop, imap4, mh, qmail, mailfile as well as SSL & certificates:
1. Issue the following command at the terminal:
sudo apt-get install gnubiff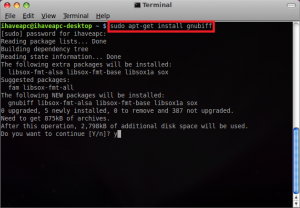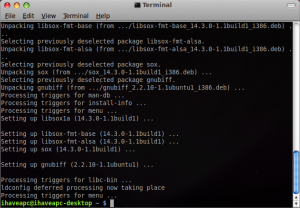 2. After the installation is complete, right-click on the Gnome desktop panel and select 'Add to Panel…'.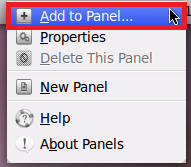 3. Select 'gnubiff' and click 'Add'.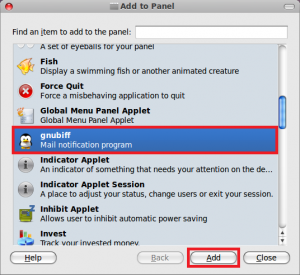 4. Now, right-click the gnubiff icon and select 'Preferences…'.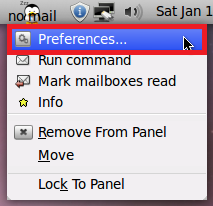 5. Select 'mailbox 1' and click 'Properties'. (If no mailbox is selected, you will see an 'Add' button here which will allow you to add additional mailboxes).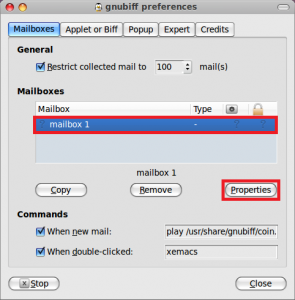 6. As an example, we have configured a Gmail IMAP mail account here which uses SSL authentication. (The mail protocol type, server address and authentication settings will vary according to your e-mail service provider). Click 'OK' after the mail account information has been entered.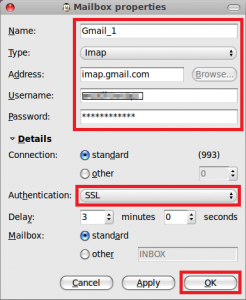 7. Click 'Close' to exit the gnubiff preferences window.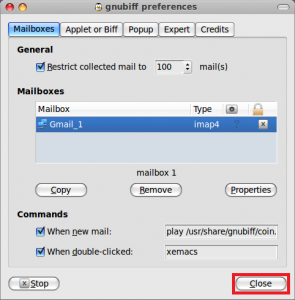 8. You'll be notified of new mails in the Gnome panel. Click on the gnubiff icon to display the new mail headers.

9. You can also hold down the left mouse button on any of the new mail headers in order to get a sneak preview of the mail contents.