Have you faced situations where you wanted to download some cool stuff, clicking the download link takes you to a page which is all blacked out and then comes an annoying popup asking you to complete a survey in order to unlock the page and see the download links that you are looking for ?
By the way, here is a parental control app that can manage restrictions and filter content.
It annoys us too but there is a simpler way to avoid taking those intrusive and unnecessary surveys.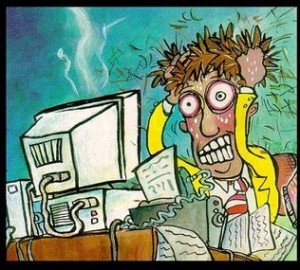 Here is how :
1. Open the page which has the survey advertisement in Mozilla Firefox.

2. Don't click on the survey link but instead hit Ctrl + U or go to View > Page Source from Mozilla Firefox.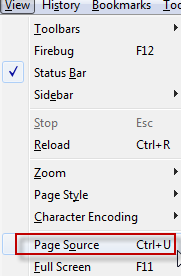 3. It will open a window which has some code in it, simply scroll down where you can see the links in clear text which you wanted to download from in the first place, copy and paste them in your favorite download manager or in a new browser tab.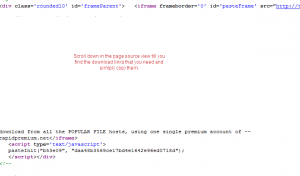 4. Start downloading, all of this without those annoying surveys . 😉
In case you are looking for a wonderful download manager, JDownloader is the way to go and here is a related post on that.
Cheers.