Here's how to browse websites from within Thunderbird 3:
1. Click here to go to the download page for ThunderBrowse add-on and click on the download button.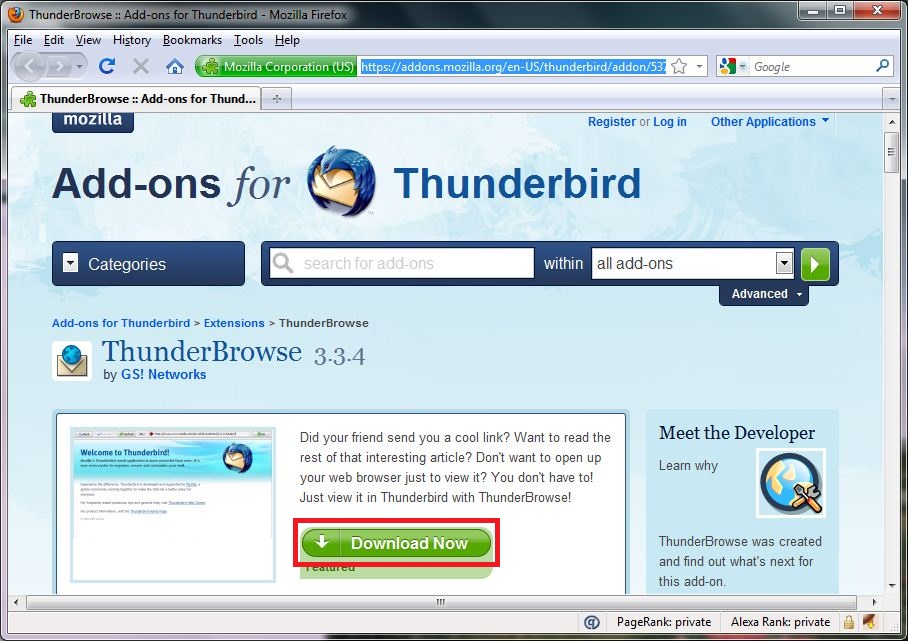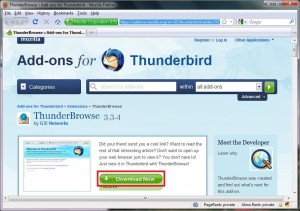 2. In Thunderbird 3, click on 'Tools>Add-ons'.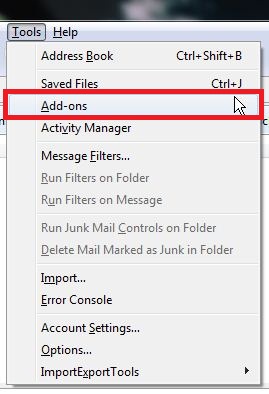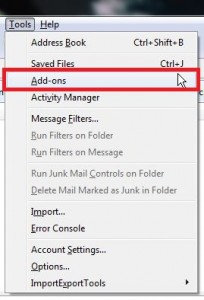 3. In 'Add-ons' window, click on 'Install'.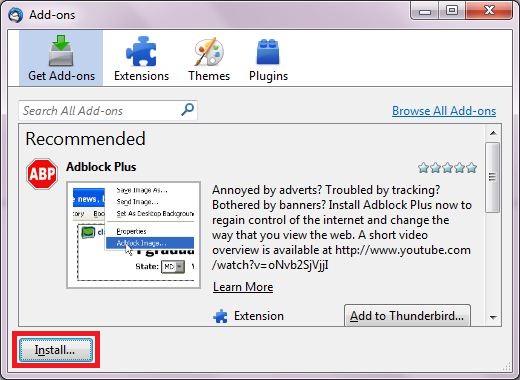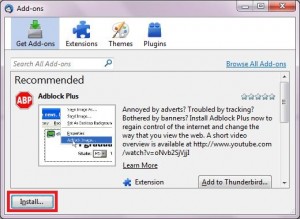 4. Browse to the downloaded file, select it and click 'Open'.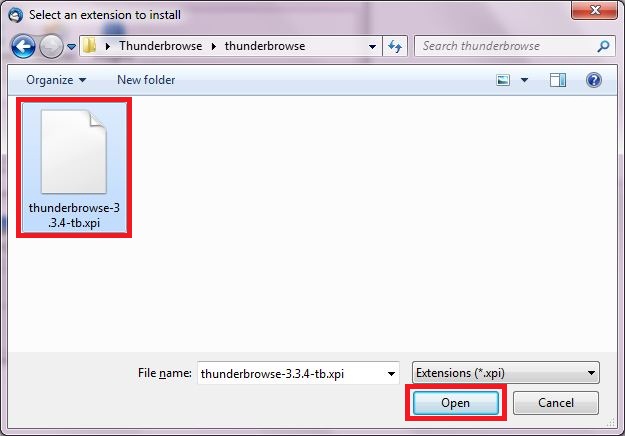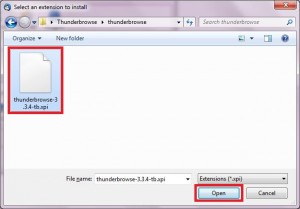 5. Click on 'Install Now'.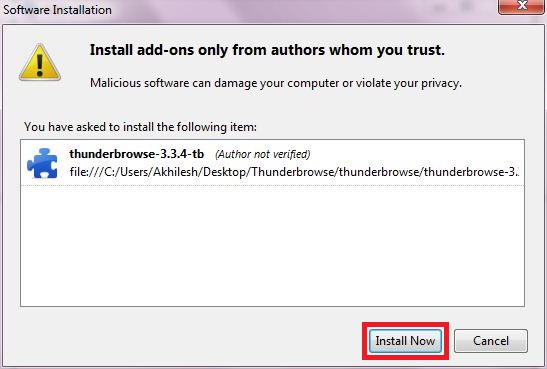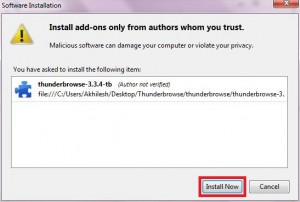 6. You'll be prompted to restart the Thunderbird. Click on 'Restart Thunderbird'.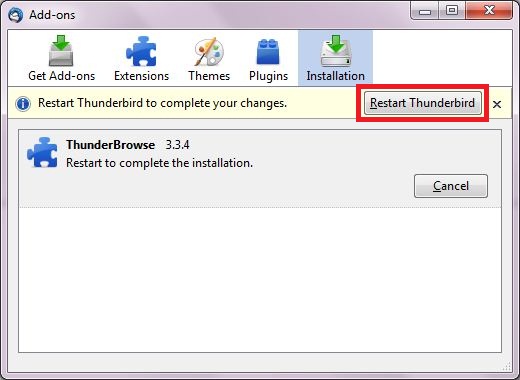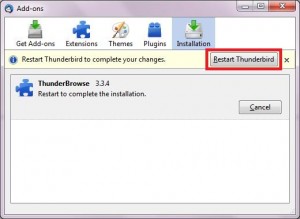 7. After Thunderbird restarts, ThunderBrowse Setup Wizard will start. Go through the wizard and select your preferences as needed.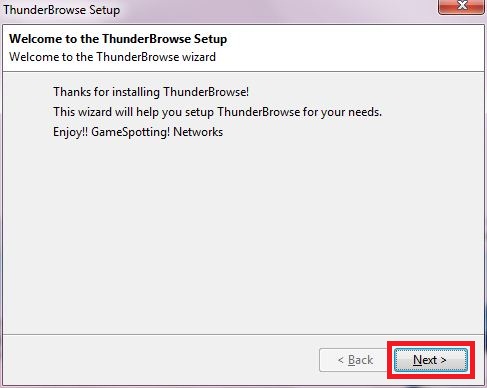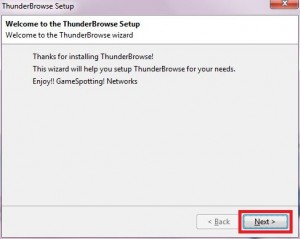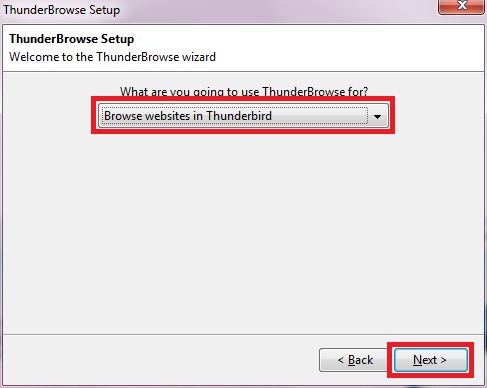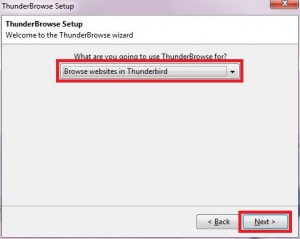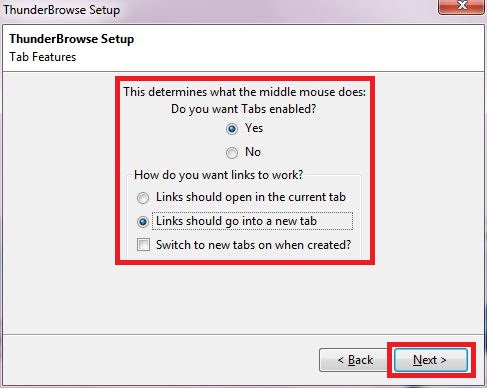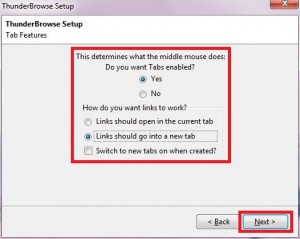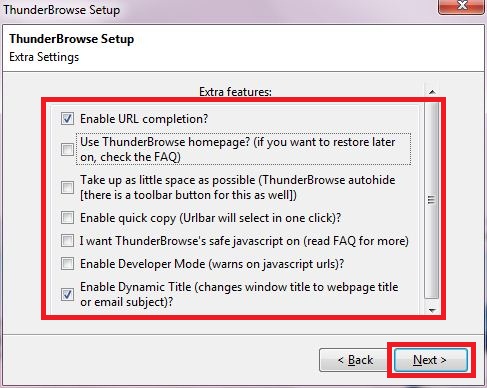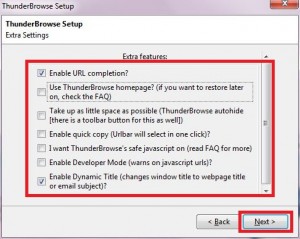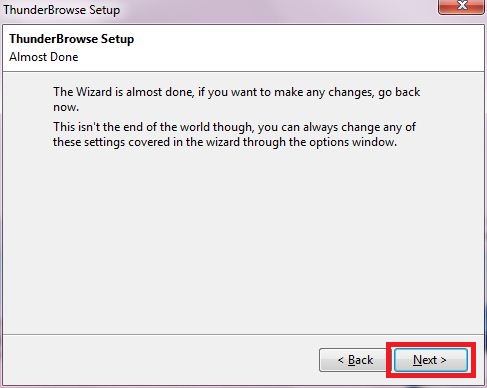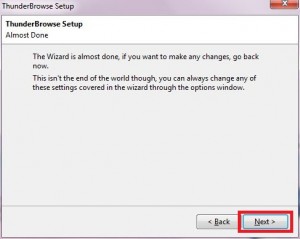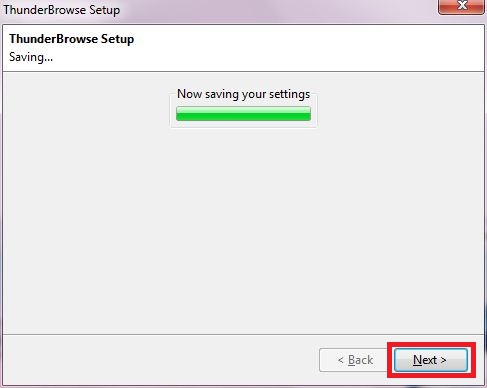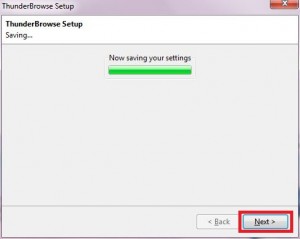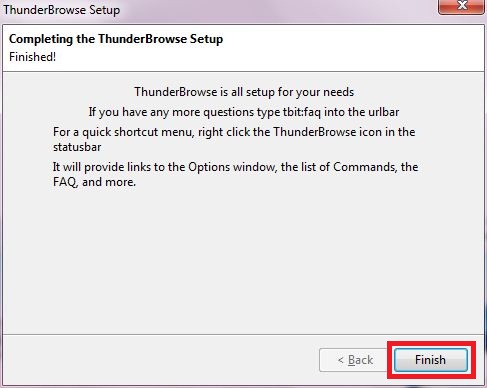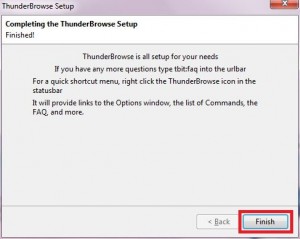 8. After the wizard is complete, you'll be presented with the welcome screen for ThunderBrowse. Close the welcome screen and start browsing websites from within Thunderbird.