Here's how to boost gaming performance of a PC with a freeware called Game Booster –
1. Go to www.iobit.com and download the Game Booster software.
2. Double click the downloaded 'gamebooster.exe' file to launch the setup and install it like a normal windows application: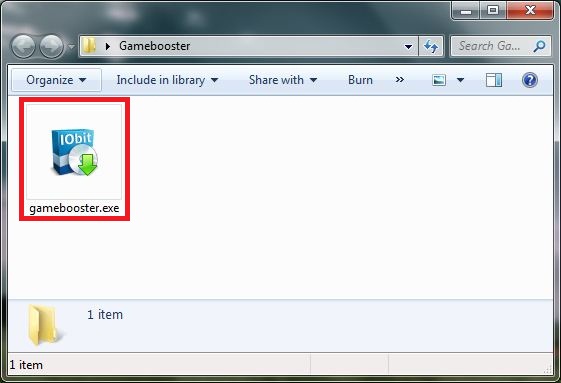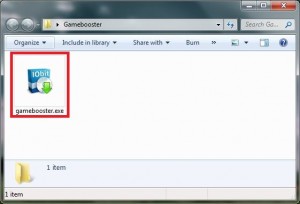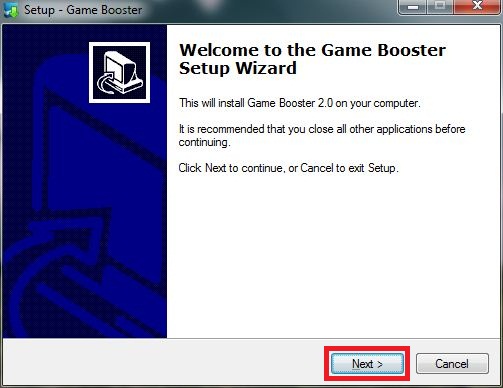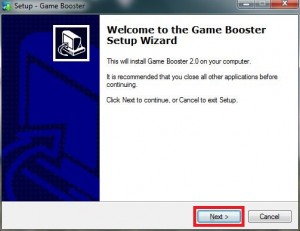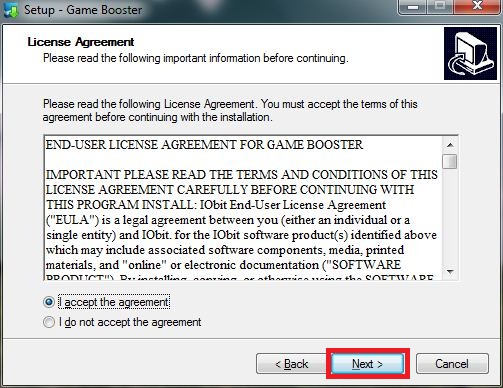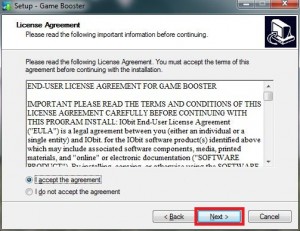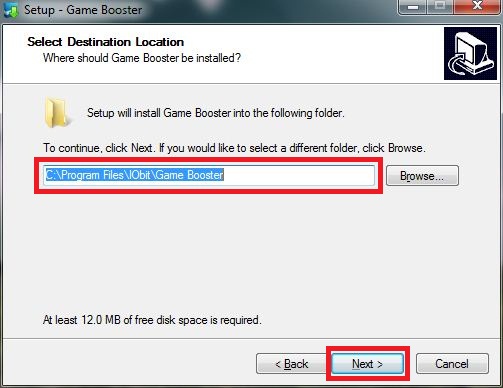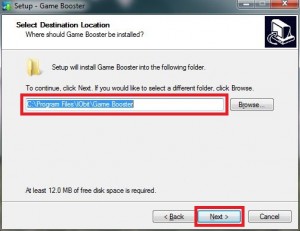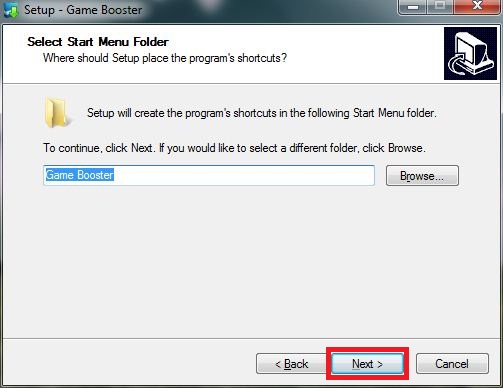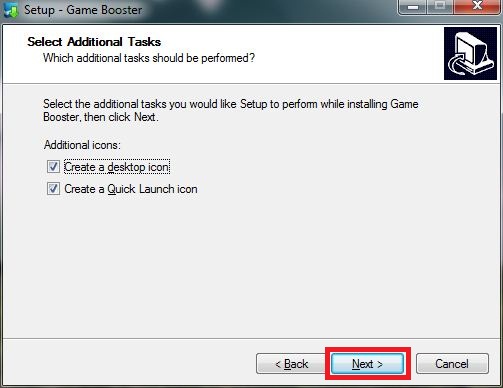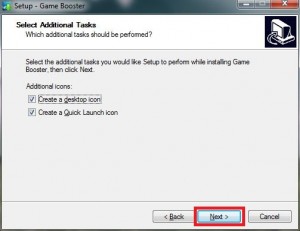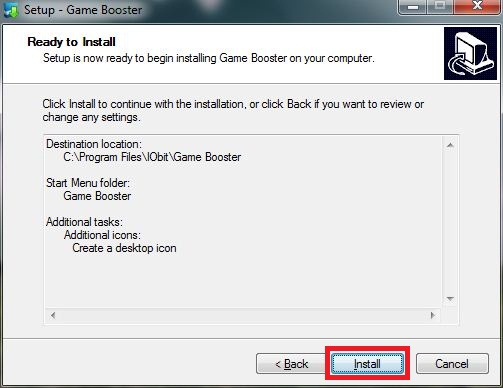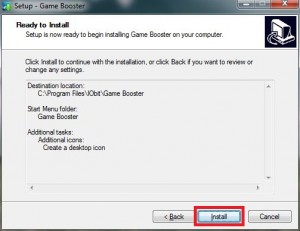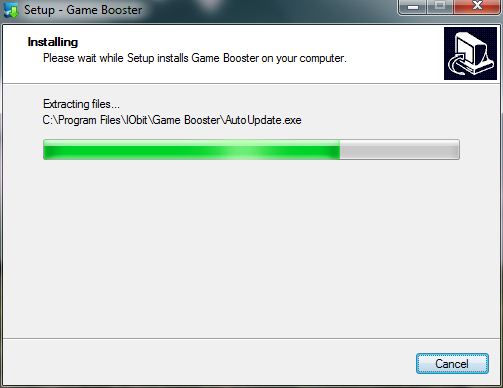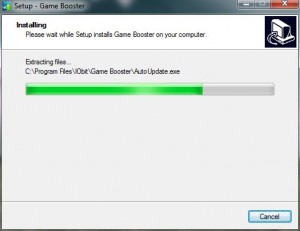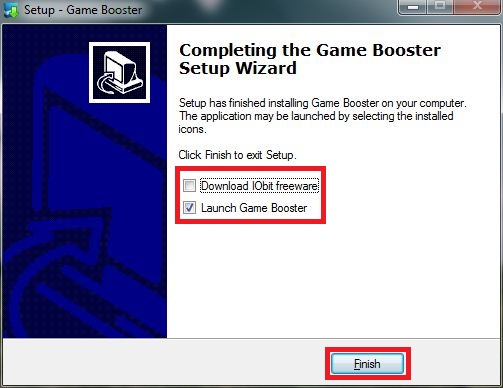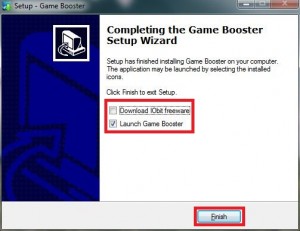 3. Once you launch the application, you can use the slider in the application's main window to switch to Gaming Mode. Game Booster will turn off unnecessary windows services and free up system resources while you run the game. Alternatively, you can drag n' drop you game shortcut to this application and it will switch to Gaming Mode as soon as you launch the game.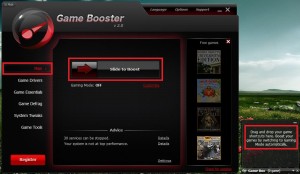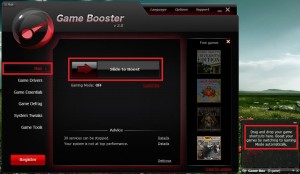 Other system optimizations available are 'Game Defrag' and 'System Tweaks':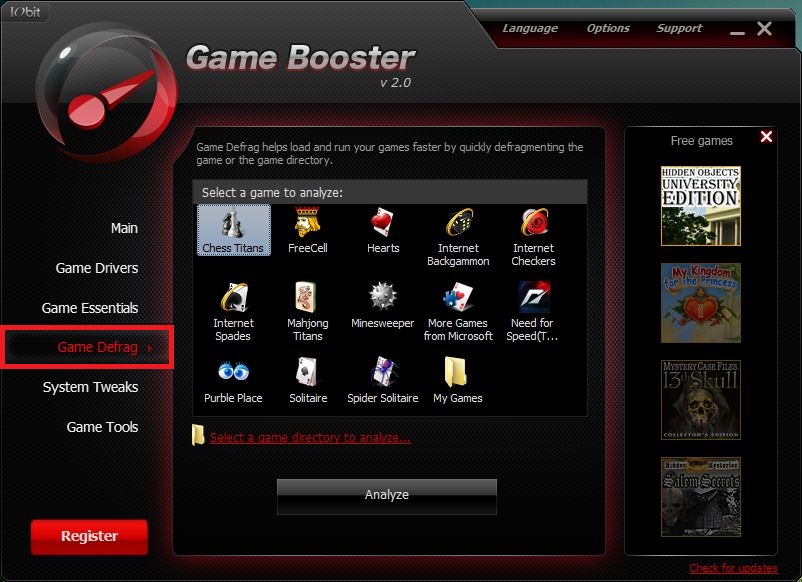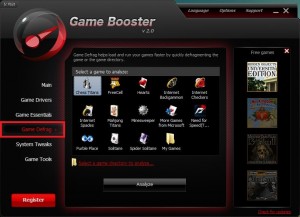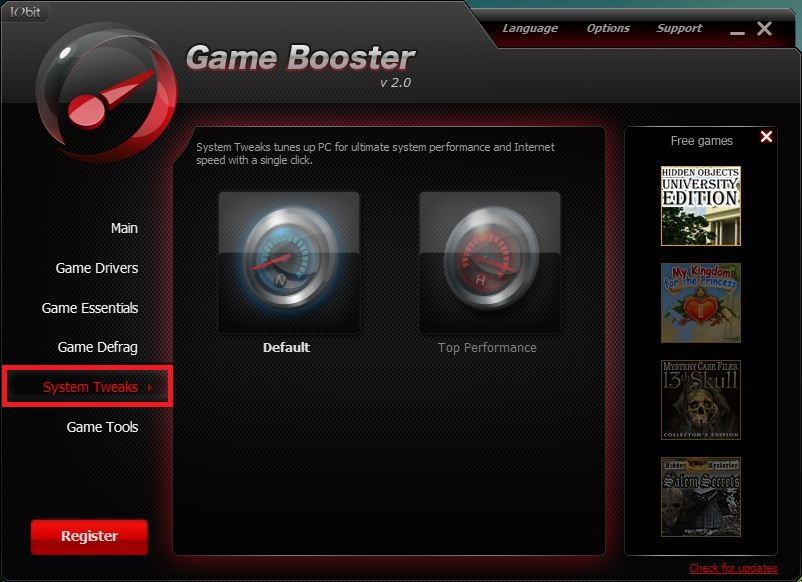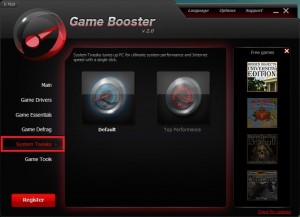 You also have an option of updating drivers and downloading gaming related essential softwares: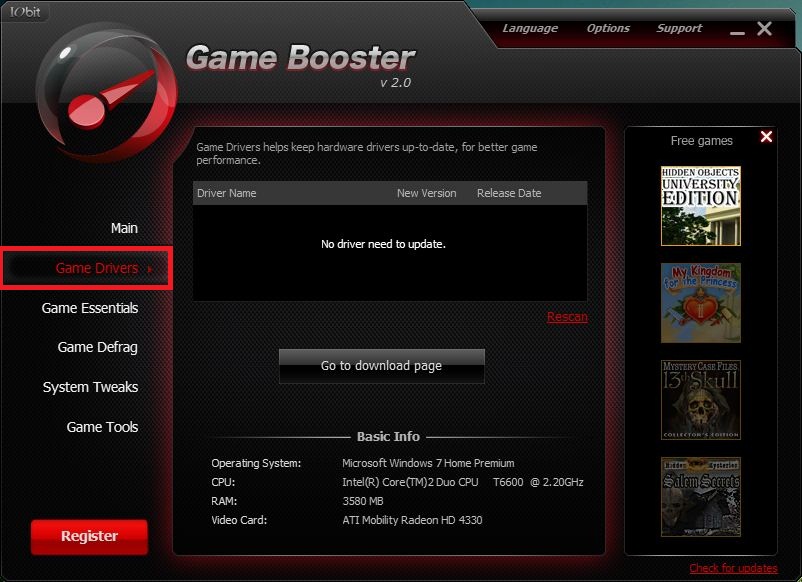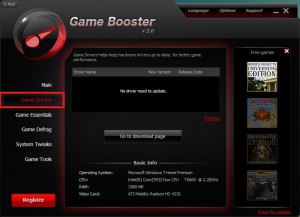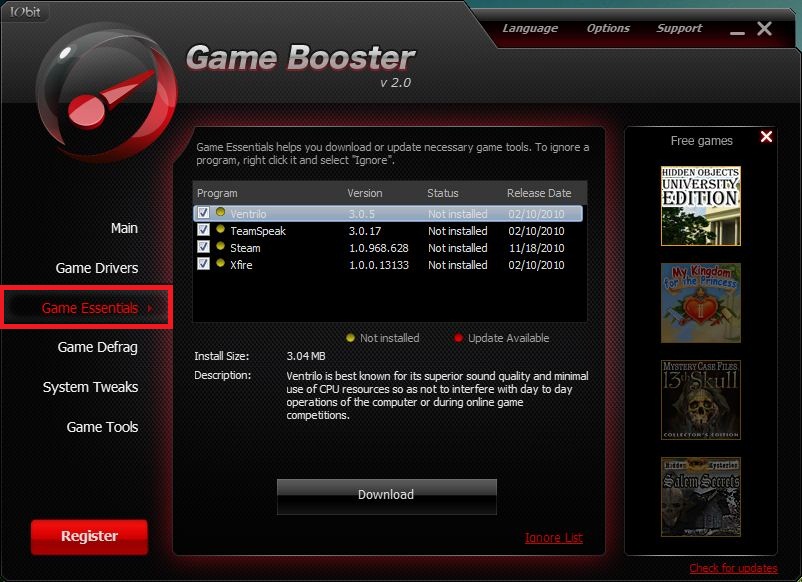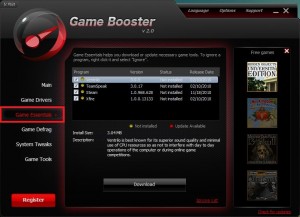 The program also provides links to free system optimization software (Advanced SystemCare) and to other system settings which can further enhance your gaming experience.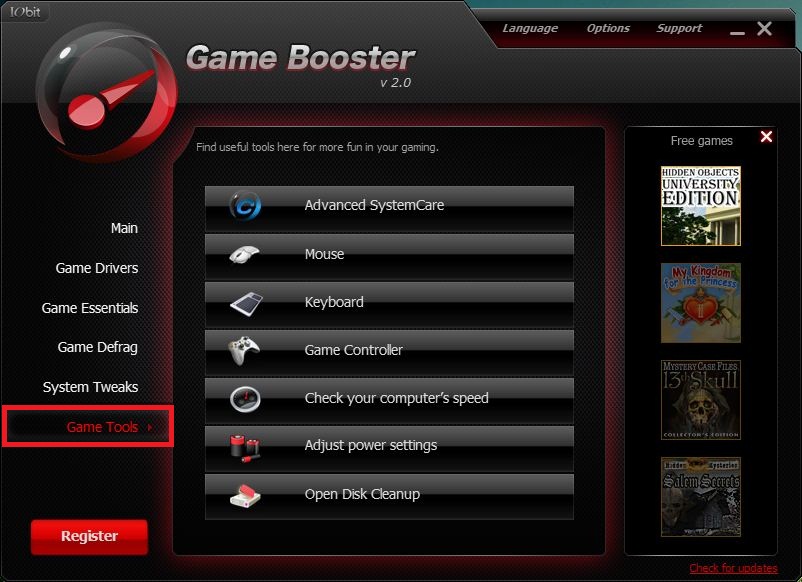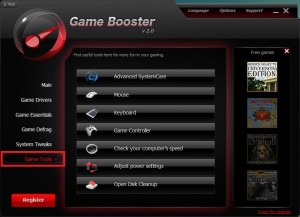 This is a must have software for gamers. Highly recommended!