You may have seen Facebook pages where there is a tab for YouTube videos which isn't by default available among the list of Facebook applications that can be added.
Let's see how to install it :
1. Go to Involver and select the YouTube Channel application by clicking on Install.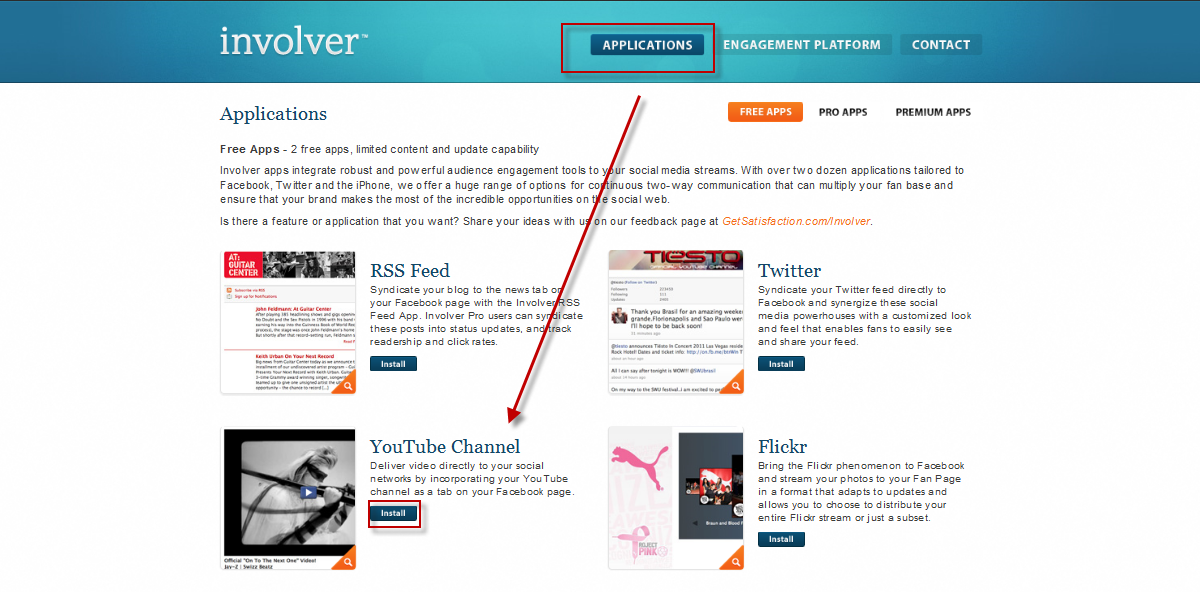 2. This will bring up the following page that asks for permission for the YouTube application to access your Facebook page. Select "Add YouTube for Pages".


3. Fill up the required fields as shown (you will need to have a YouTube user account for this).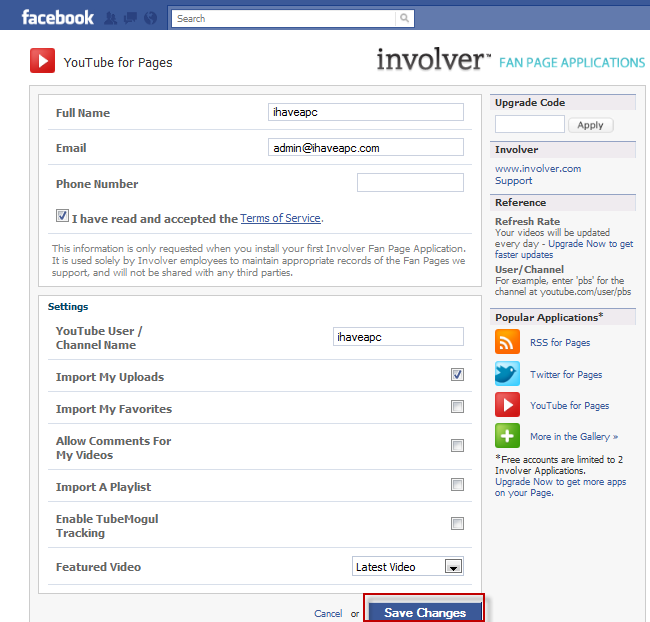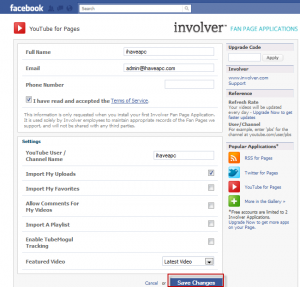 4. Select "Continue to Fan page".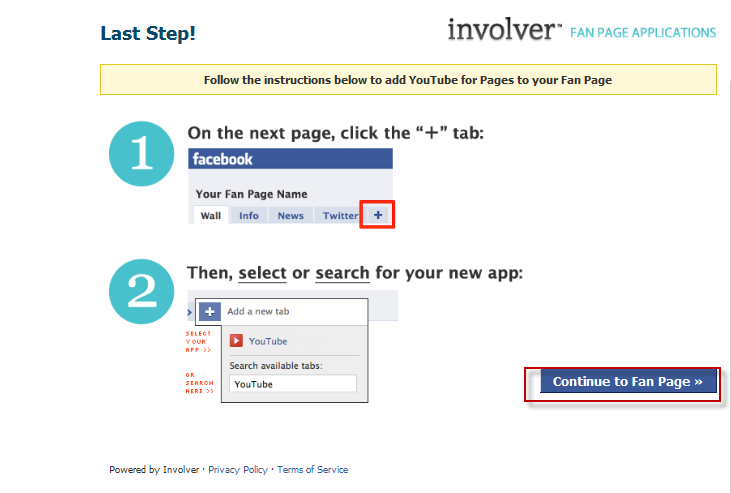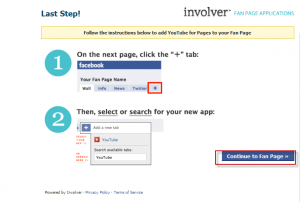 5. Now on the Facebook page, click the >> icon, this shows up the YouTube application, click on it to put it on the page.


6. All done, from now on when you add a YouTube video for the given user name, that will be displayed on the Facebook page too.


Pretty cool !