Exaile is a really sleek music player for Linux Mint / Ubuntu. It has a clean and aesthetic interface along with support for internet radio, tabbed playlists, album art fetching, and lyrics fetching. Here's how to install this cool music player in Linux Mint / Ubuntu:
1. Issue the following command at the terminal:
sudo apt-get install exaile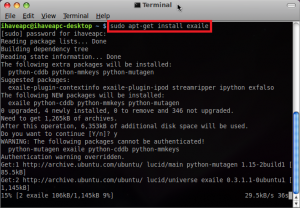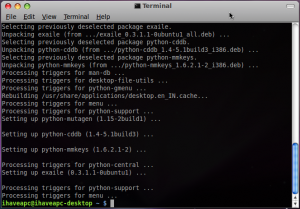 2. After the installation is complete, click on 'Menu>Sound & Video>Exaile Music Player' to launch the application.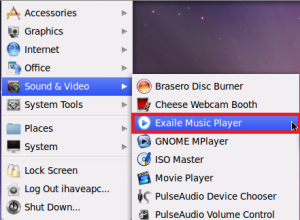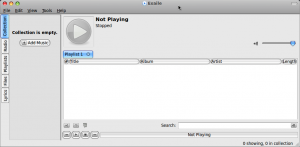 3. Enjoy listening to you music collection / internet radio 🙂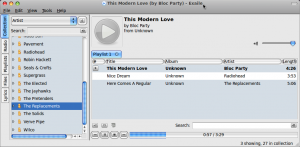 You can conveniently switch between playlists using the 'tabbed playlists' feature.