If you are not comfortable with the conversation view in Gmail, a newly available setting will allow you to turn it off. Here's how to turn conversation view off in Gmail –
1. Click on 'Settings'.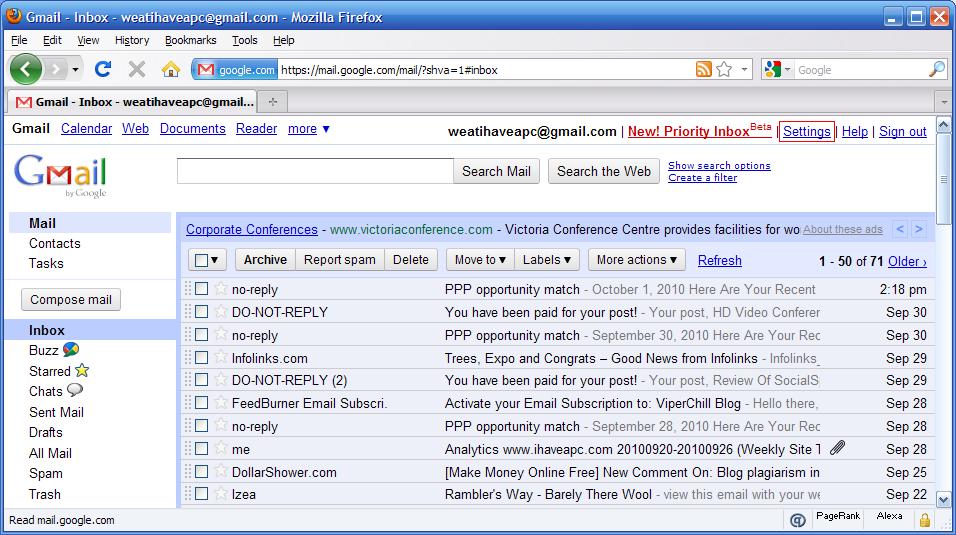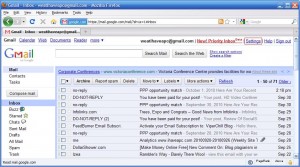 2. On the settings page, scroll down to 'Conversation View' and select 'Conversation view off'.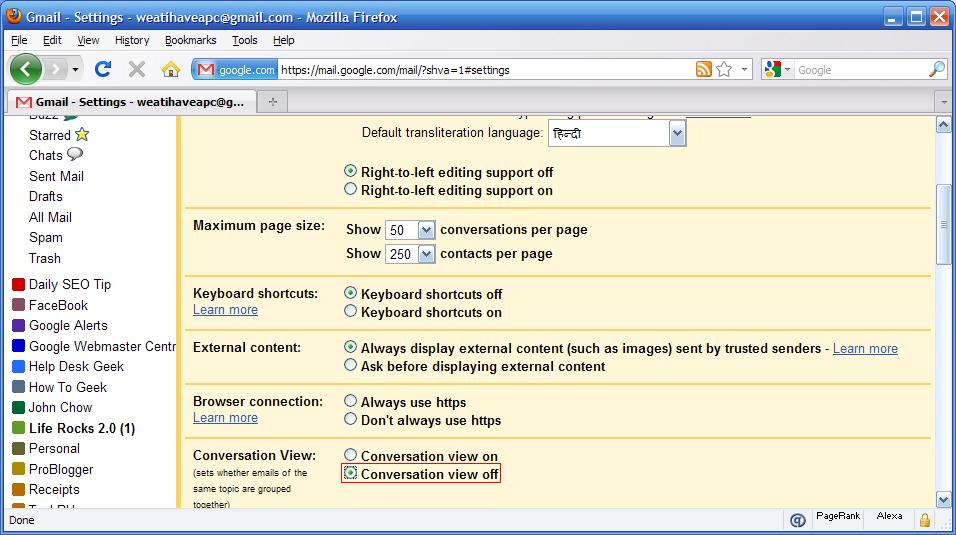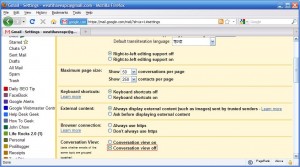 3. Click 'Save Changes'.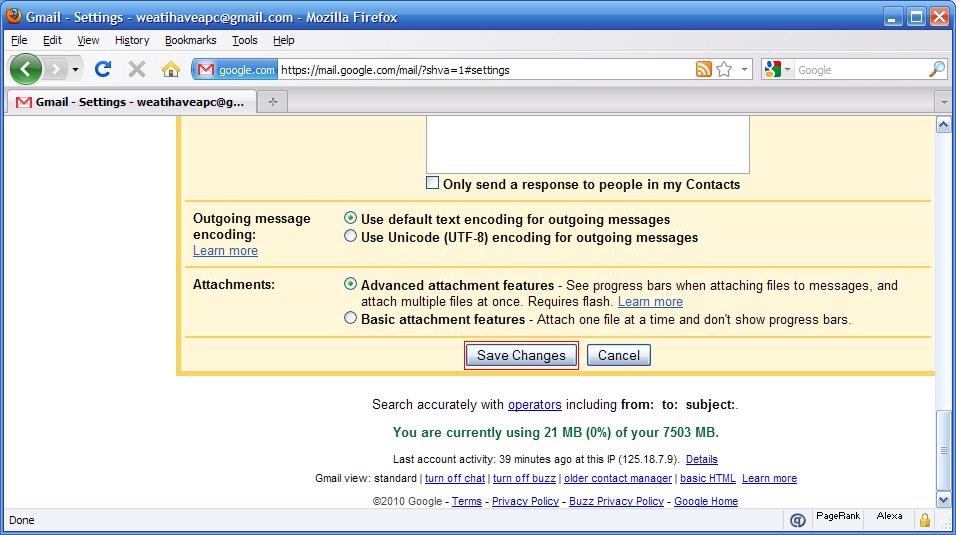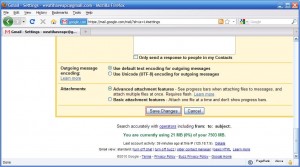 4. That's it. You can now view your g-mails in the classic format.