Do you miss Microsoft Office OneNote application in Linux Mint / Ubuntu? Don't worry, here's how to install a free alternative to OneNote – BasKet Note Pads:
1. Issue the following command at the terminal –
sudo apt-get install basket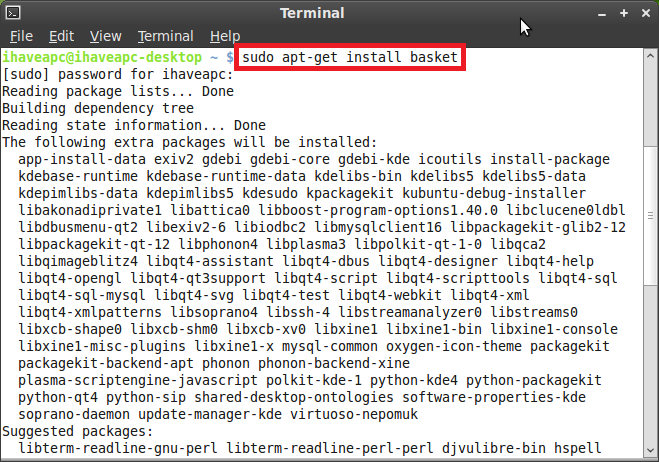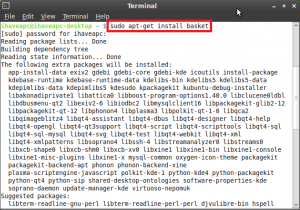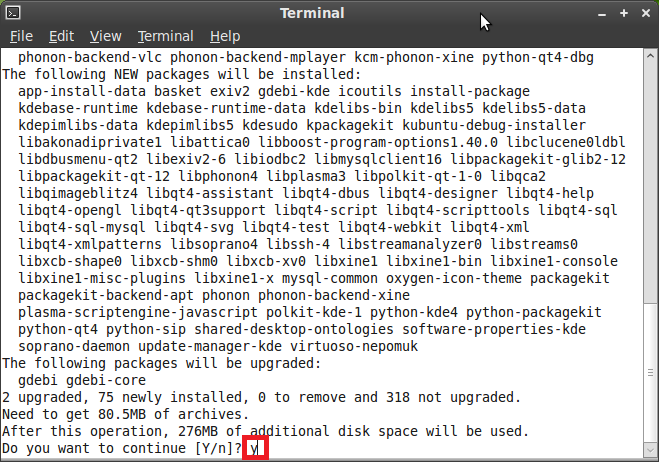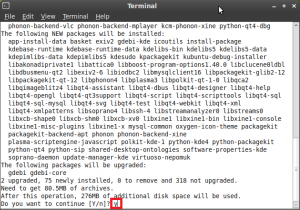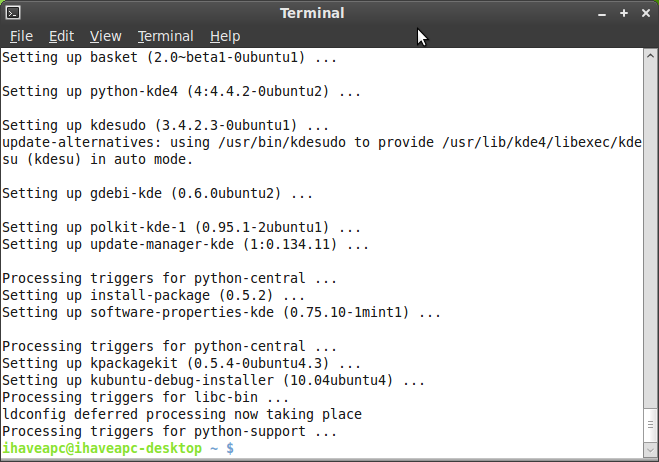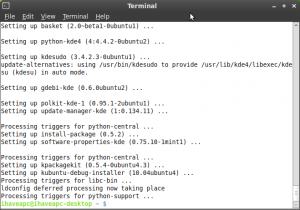 2. After installation is complete, click on 'Menu>Accessories>BasKet Note Pads' to start the application.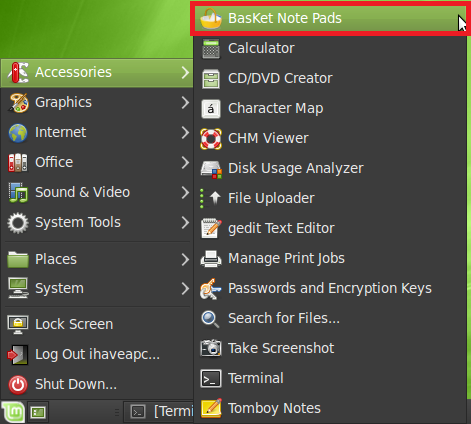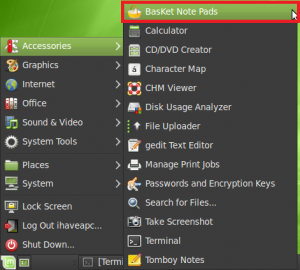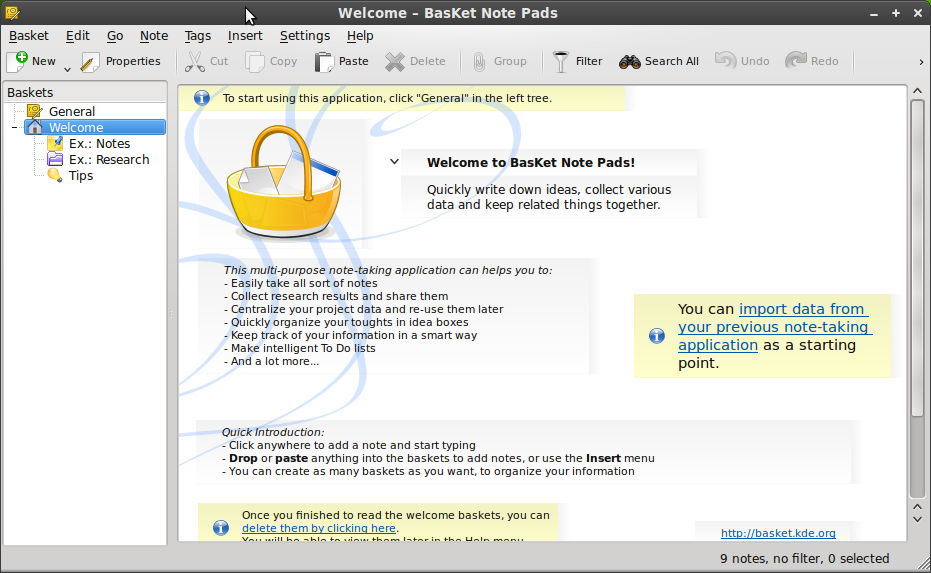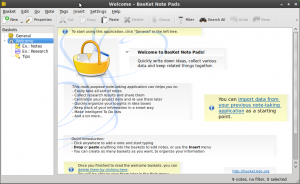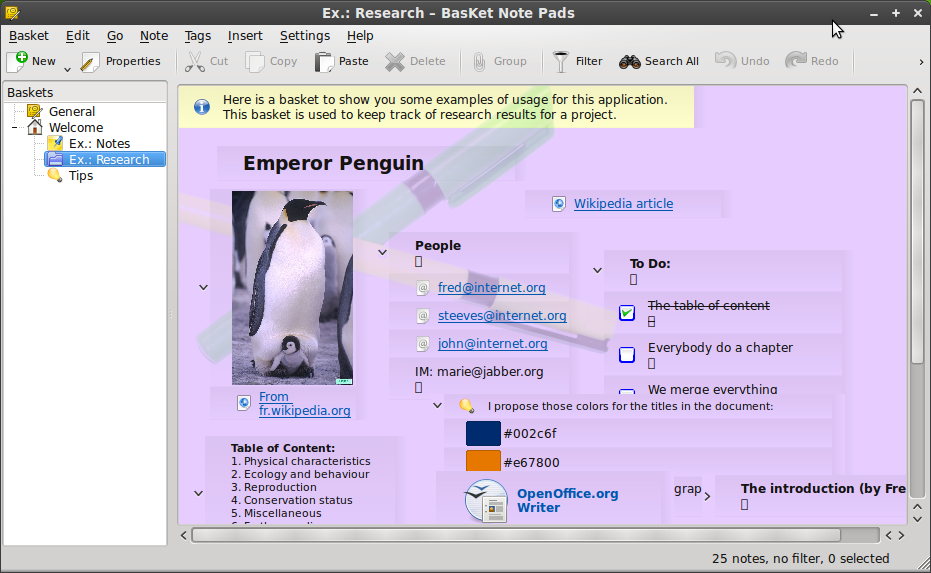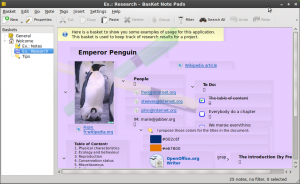 Happy note taking 😉