Speccy is an free and easy to use system configuration information tool from Piriform (the same company which makes CCleaner). The good thing about Speccy is that it displays the system configuration information in a no-nonsense, easy-to-understand fashion. Even non-geeks can know their system configuration with Speccy.
Download Speccy for free from here (the software is free, however, you have to pay only if you want support for it from Piriform). The software installs like any other Windows software. After the installation is complete, launch the program by clicking 'Start>All Programs>Speccy>Speccy'.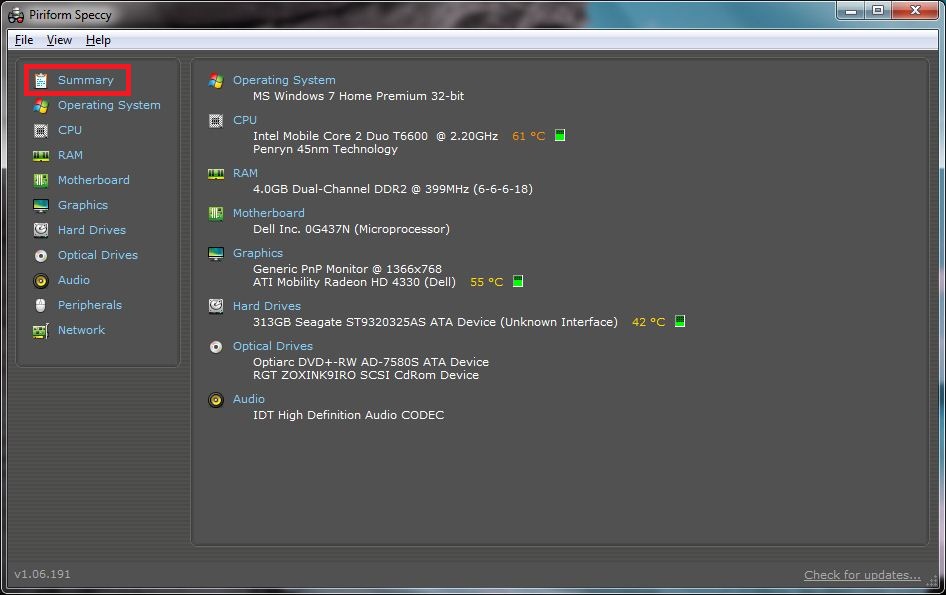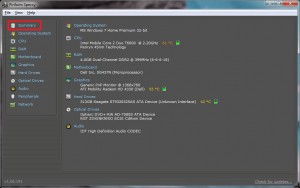 By default, the application shows you the summary of the system. It contains 10 additional sections where you can see detailed information about Operating System, CPU, RAM, Motherboard, Graphics, Hard Drives, Optical Drives, Audio, Peripherals and Network.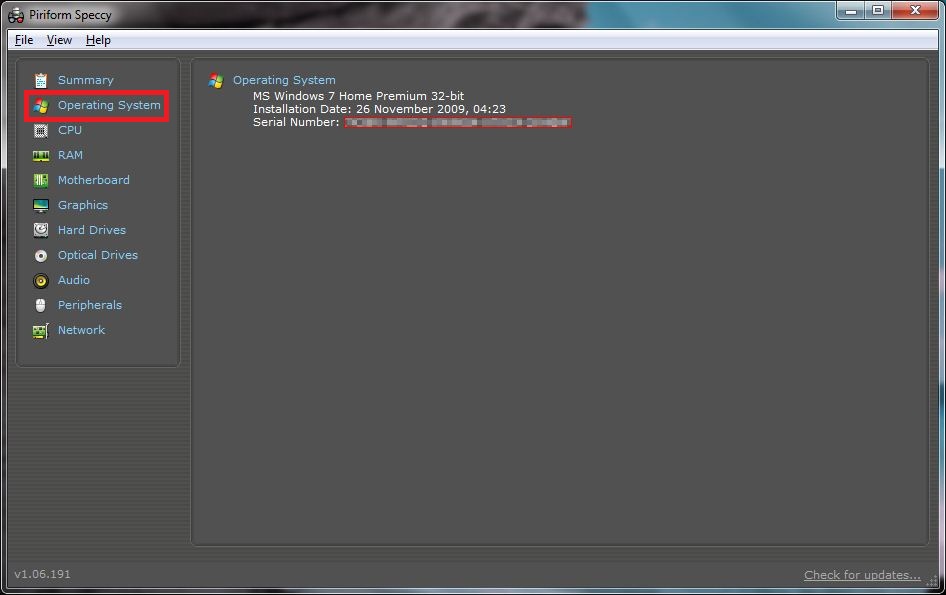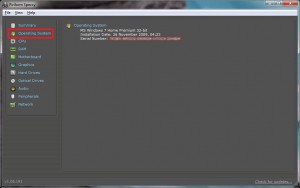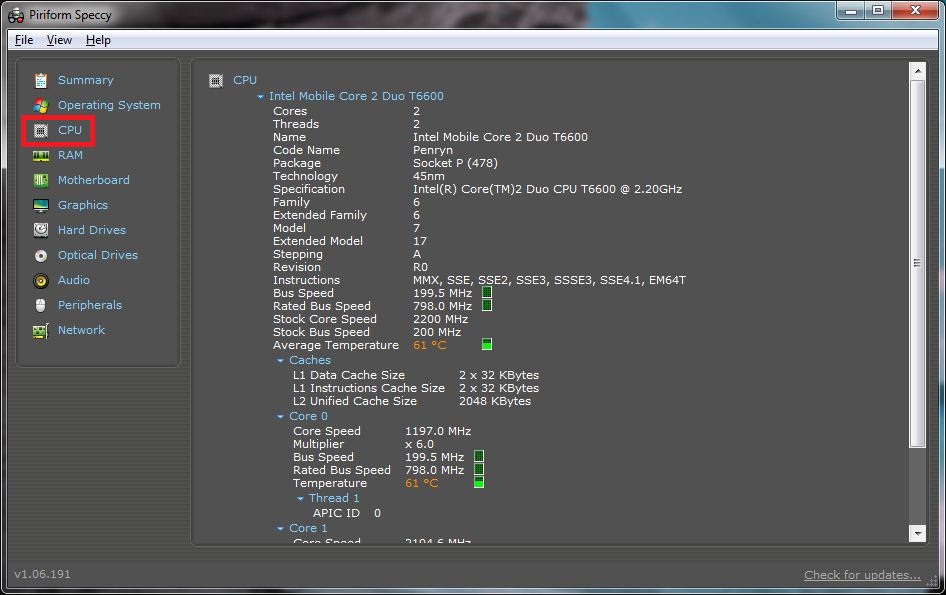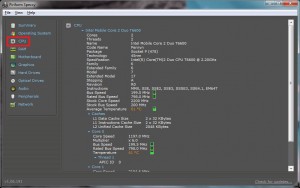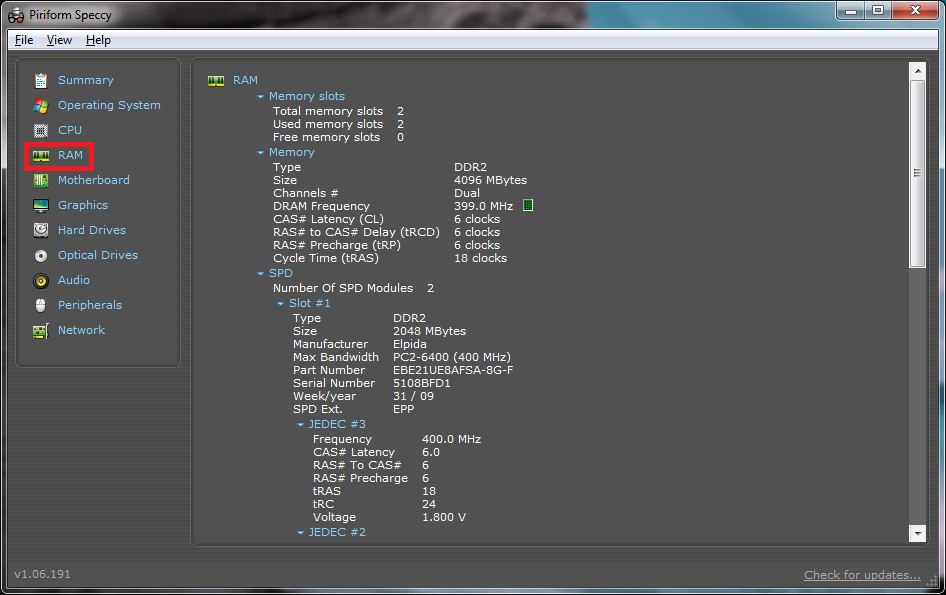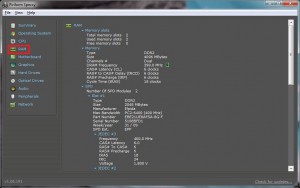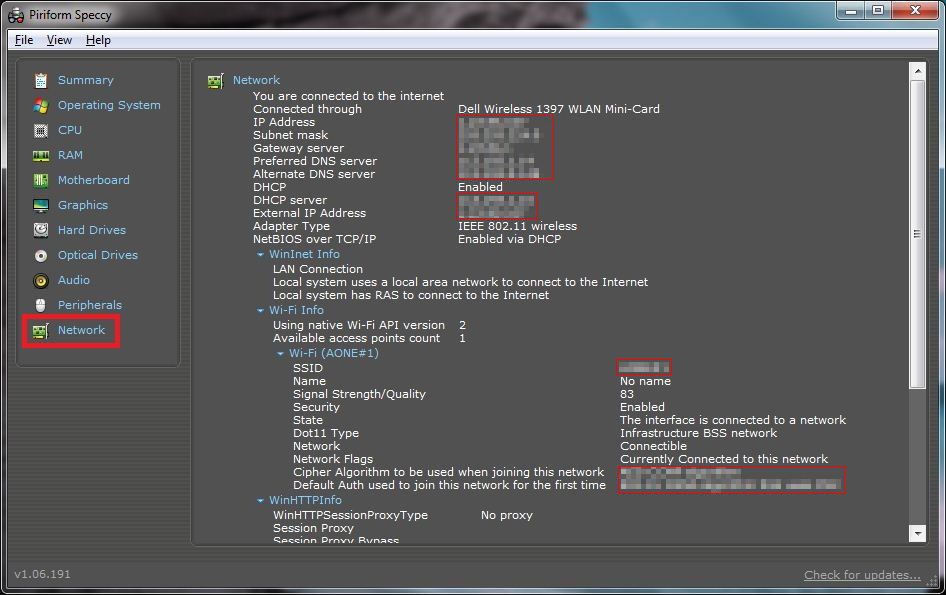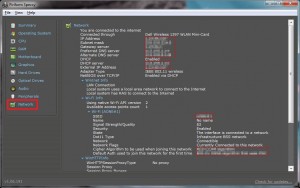 You can see from above screenshots that the application also shows you your Windows product key as well as network configuration details. We recommend that you run this application on your system and save screenshots of all the sections in a safe place. This way you can –
1. Know system configuration if you want to sell the system.
2. If a part fails, you can know it's details and find a compatible part.
3. If you want to upgrade a part, for example memory, you'll know what type is supported by your system.
4. If you are on call with technical support, you can tell them the system configuration details easily.
5. You can recover forgotten Windows product key.
6. You can know network configuration details (IP address, Gateway, DNS servers etc.) if you are reconfiguring your network after a fresh installation.