There is a handy option of integrating the Google calendar with Gmail so that one doesn't need to go to www.google.com/calendar everytime to check or manage events, meetings and other activities.
To do this :
1. First go to Settings from within the Gmail inbox and select Labs.


2. Scroll down to Google calendar gadget and select Enable.


3. Save these changes and go back to Gmail inbox.
4. Notice that on the left side, there now will appear a Google calendar gadget which can be directly used to keep a track of meetings, schedule new ones and so on.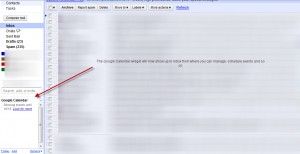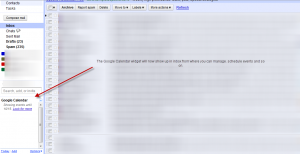 Three cheers to productivity! 🙂