Emesene is an open source IM client which is a clone of Windows Live Messenger. Follow the following steps to install it on Linux Mint:
1. Issue the following command at the terminal –
sudo apt-get install emesene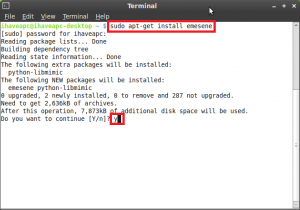 Enter 'y' to confirm the installation.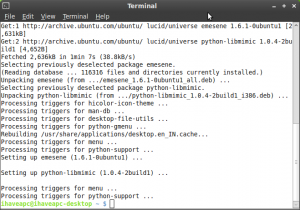 2. After the installation is complete, click on 'Menu>Internet>Emesene' to launch the application.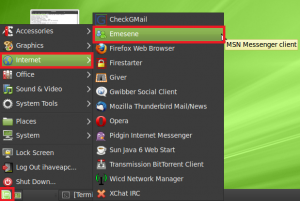 3. Enter you Windows Live username and password and click connect.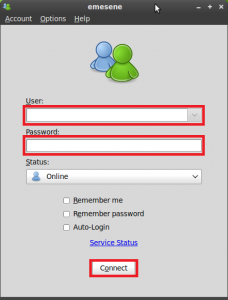 4. You are now connected to your friends on Windows Live network! Happy chatting 😉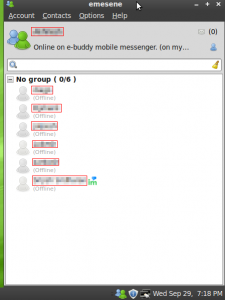 You can also find emesene for other linux distributions, mac osx and windows here.