Furius ISO Mount is a an easy to use tool for Linux users which can be used to mount / burn ISO, IMG, BIN, MDF and NRG disk images. Here's how to install and use this useful utility in Linux Mint / Ubuntu-
1. Issue the following command at the terminal:
sudo-apt get install furiusisomount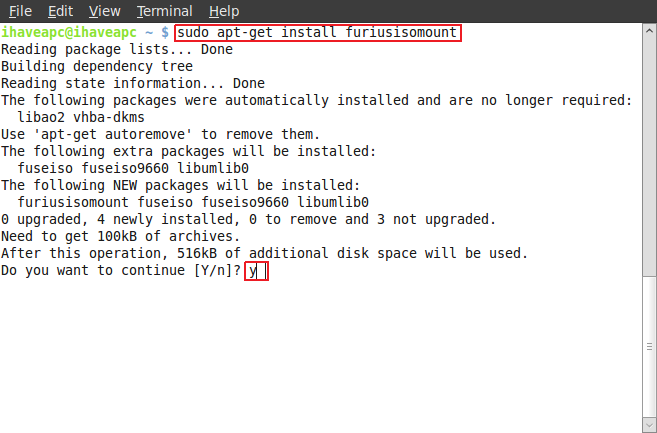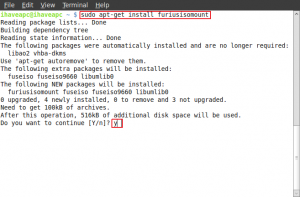 Enter 'y' to confirm the installation.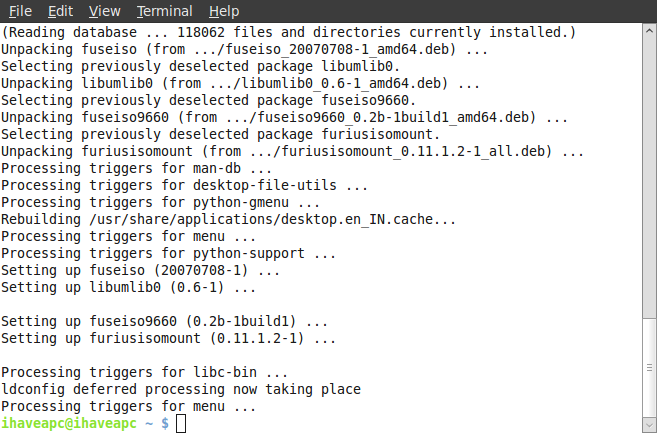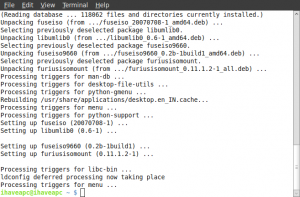 2. After the installation is complete, click 'Menu>Accessories>Furius ISO Mount'.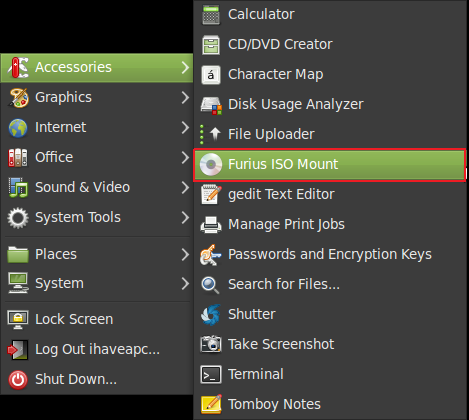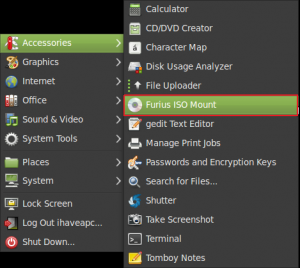 3. The application will start. Click on 'Browse'.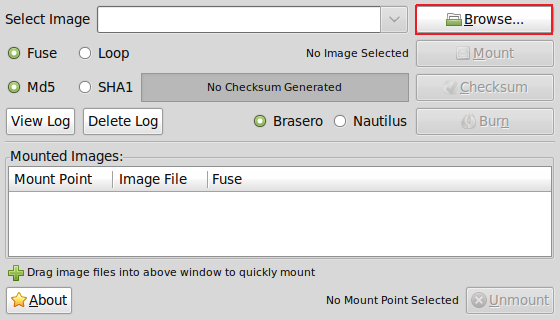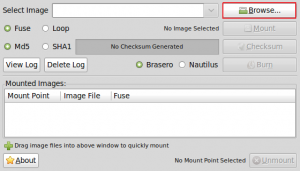 4. Navigate and select the disk image you want to mount / burn. Click 'Open'.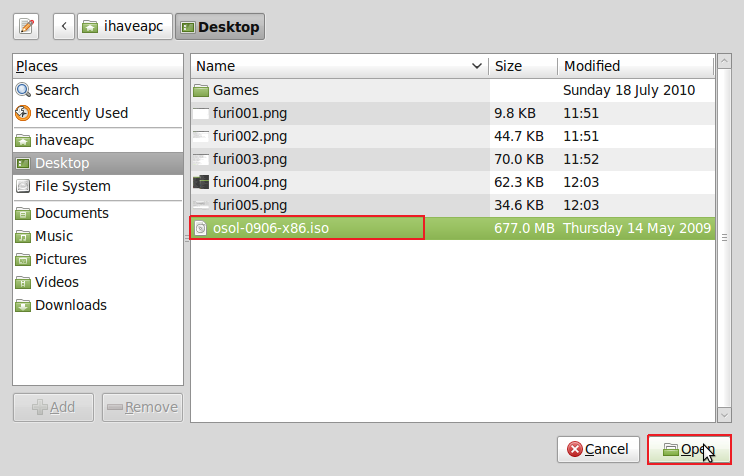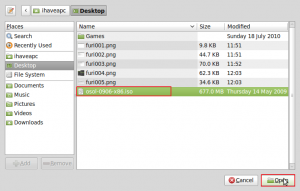 5. Click 'Mount' to mount the image. (You can click 'Burn' if you want to burn the image to a CD/DVD)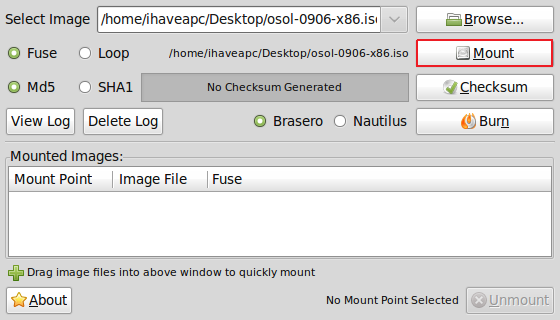 6. Now, you can access the mounted image from your desktop.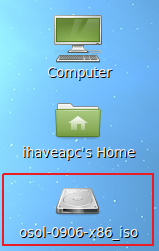 7. In order to unmount the image, select the image in the list of 'Mounted Images' and click 'Unmount'.