1. In WordPress admin panel, go to 'Plugins>Add New' and search for 'Code Editor'.


Click on 'Install Now' to install the 'Code Editor' plugin by Naden Badalgogtapeh.
2. Click 'OK' to confirm the installation.


3. After the installation is complete, click 'Activate Plugin'.

4. Now whenever you edit a php, css, html or js file in the WordPress editor, you will have syntax highlighting as well as line numbers.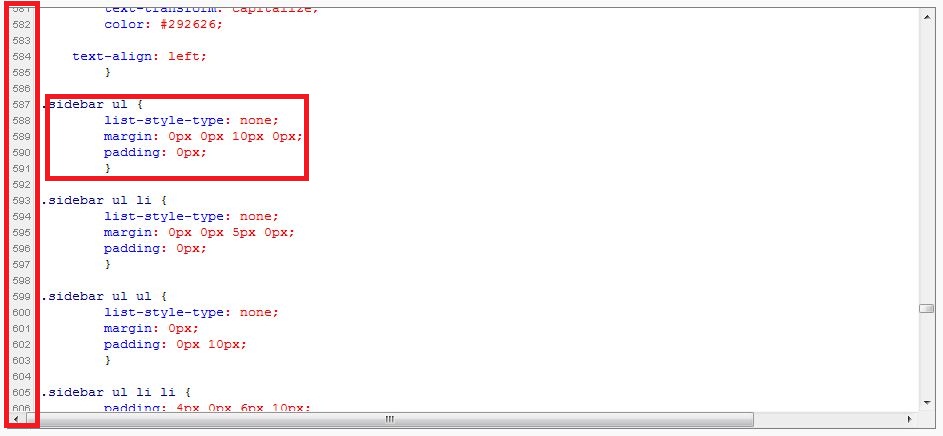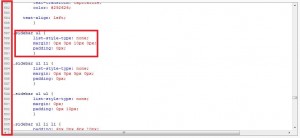 5. If you feel that the plugin is making WordPress admin panel sluggish, you can go to 'Plugins>Plugins' and deactivate the plugin when not in use.