We all use Google Talk, Yahoo Messenger, AIM and other popular chat applications to stay in touch with friends, acquaintainces, business associates and so on.
So it is about time someone came up with a Twitter messenger and  here it  is.
Here is how to set it up and use:
1. Click the Download button which will bring up a window prompting application install.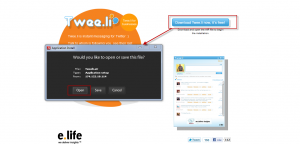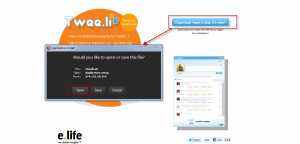 2. Select Open and click the Install button in the next window.(The installation process requires Adobe AIR, in case it is not present then first it will be installed.)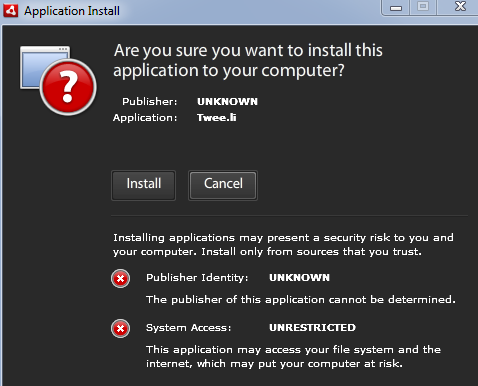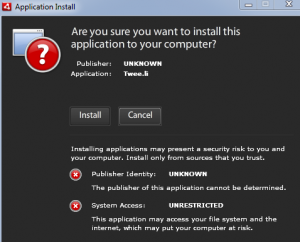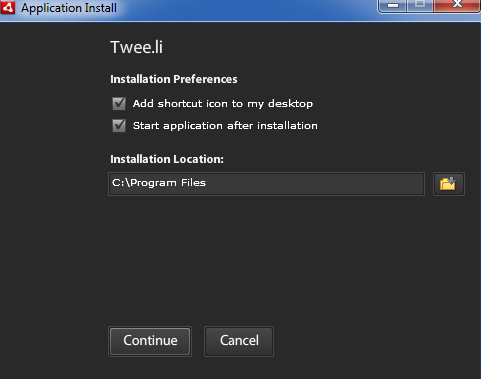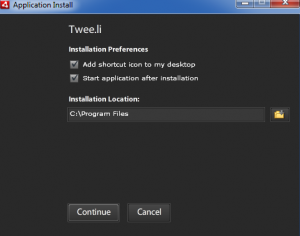 3. Once installed, when the application is run it will try to login toTwitter and generate a 7 digit pin.


4. Enter this pin when Twee.li is launched. (Note that everytime you exit and start the application, a unique pin will be generated.)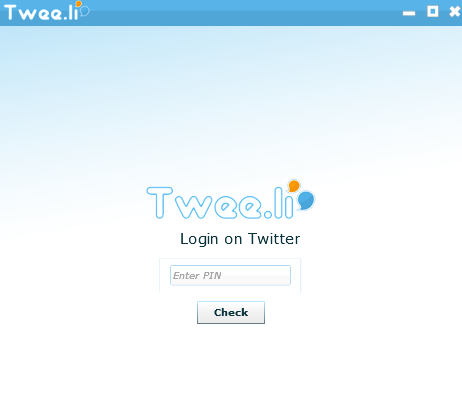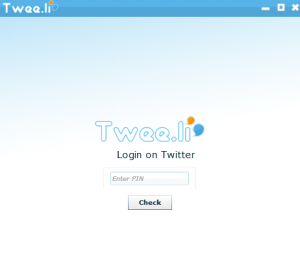 5. Once authenticated and logged in, you can select any of the Twitter users which belong to your network and use the Invite link to send them a direct message to download Twee.li to chat with you.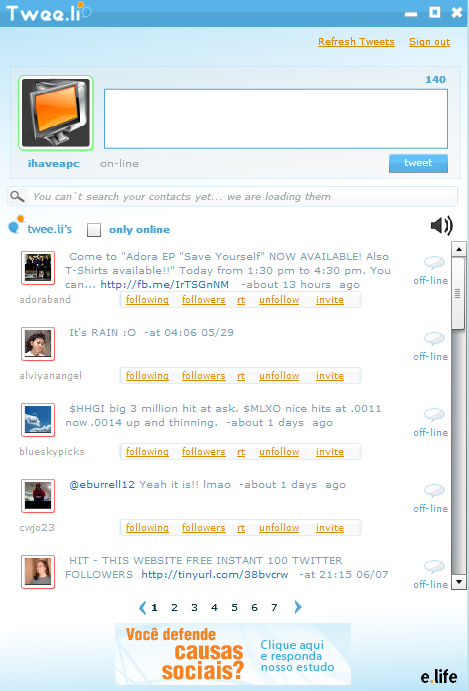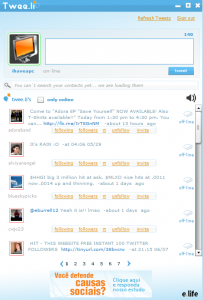 6. If any of the Twitter friends are already using Twee.li, you can directly start chatting with them as shown.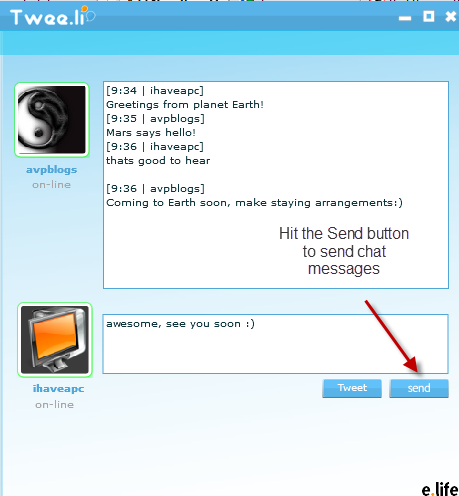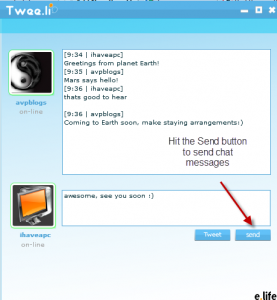 Happy Tweet- chatting  🙂